Whether you're a recent graduate or a seasoned professional, we seek the best and brightest from all over the globe to make a positive impact on the world.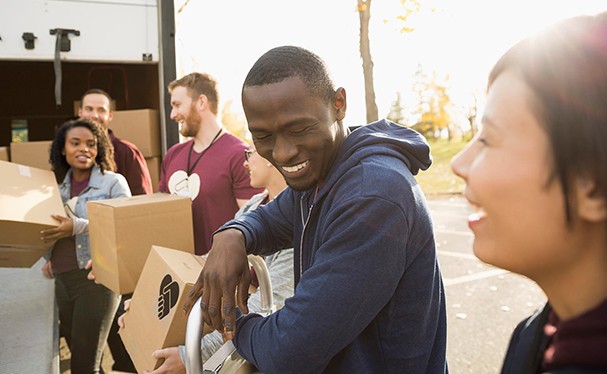 Diversity, equity & Inclusion
Ford invites us to bring our whole selves – all of our passion, inspiration, integrity and uniqueness – into the office each day.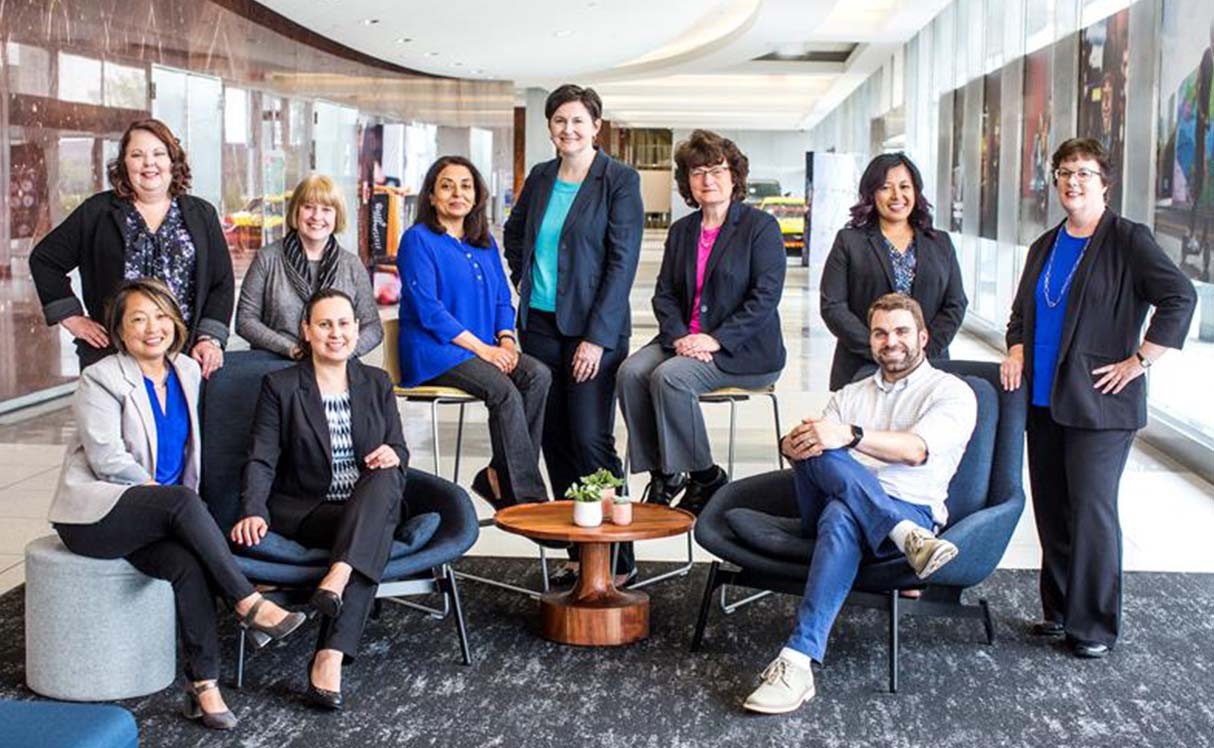 Ford's Re-Entry program aims to help career re-launchers get back into the workforce. The program is looking for candidates who have taken a voluntary career break or have been underemployed for two or more years. Ford offers Re-Entry candidates a full-time position while providing tools to successfully re-enter into the workforce.