In an ever-changing world, our sense of purpose is constant. We honor our legacy as we build the future, a better world for generations to come.
Our Purpose - Why we exist, and the guiding principle for our company.
To help build a better world, where every person is free to move and pursue their dreams.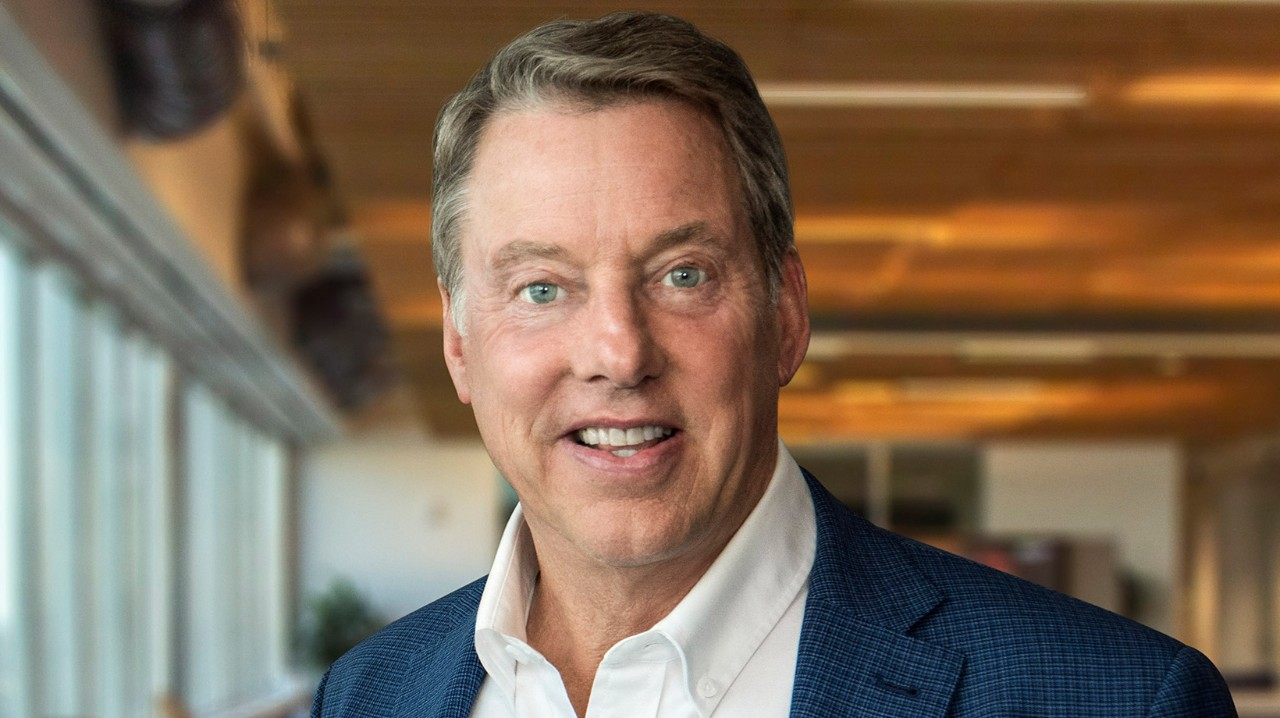 "We see no conflict between business goals and social and environmental needs. I believe the distinction between a good company and a great one is this: A good company delivers excellent products and services; a great one delivers excellent products and services and strives to make the world a better place."
Bill Ford
Executive Chair, Ford Motor Company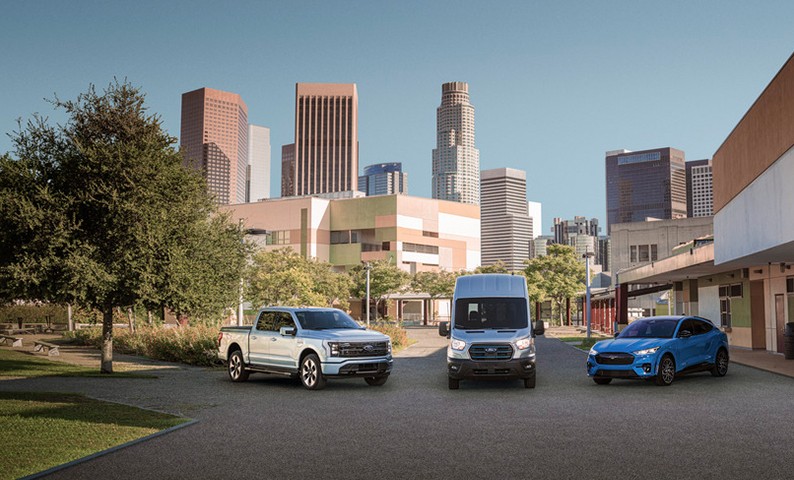 Ford is bringing the innovation and electric exhilaration you expect from America's most storied auto company.
2023 Integrated Sustainability and Financial Report
Alongside our partners across the globe, Ford has made measurable gains against ambitious environmental sustainability targets.
Every cloud has a silver lining 2023 trends report
Discover how consumers, communities and businesses are changing the way they live, work, buy and travel in our 2023 trends report.
Ford is a family company, one that spans the globe and has shared ideals. We value service to each other and the world as much as to our customers. Generations have made their memories with us and included us in their hopes and dreams. After 117 years, we're used to adapting to and leading change. That's why we're evolving to focus on services, experiences and software as well as vehicles.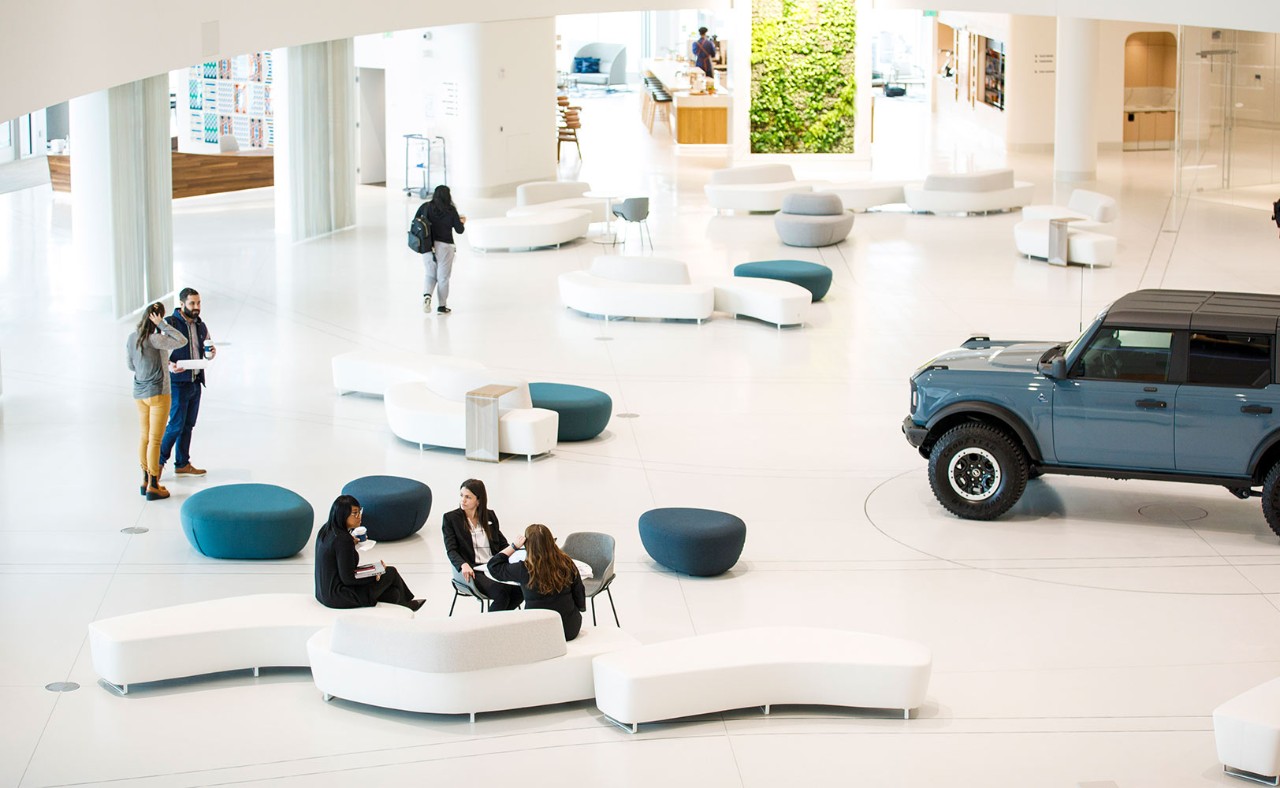 Tomorrow's mobility opportunities call for candidates with experiences of all kinds. We're looking for talent that wants to take us somewhere new.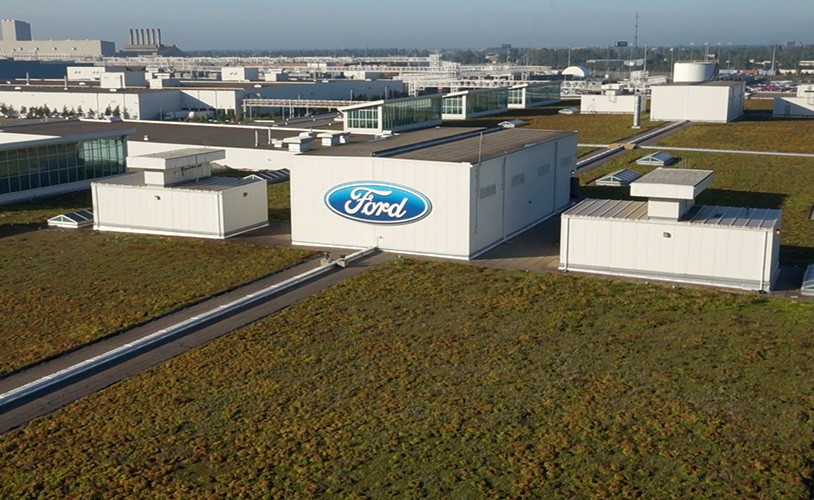 Ford's success is powered by a commitment that's global in scale — 166,000 people working in plants and offices in country after country. Discover more about that global organization below.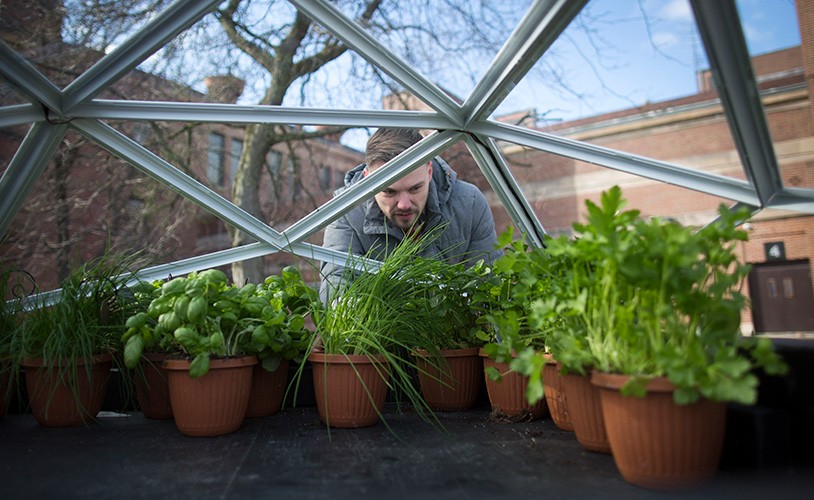 Helping people build a better tomorrow in our communities is at the core of who we are as a company. Discover how we are making a difference throughout the world.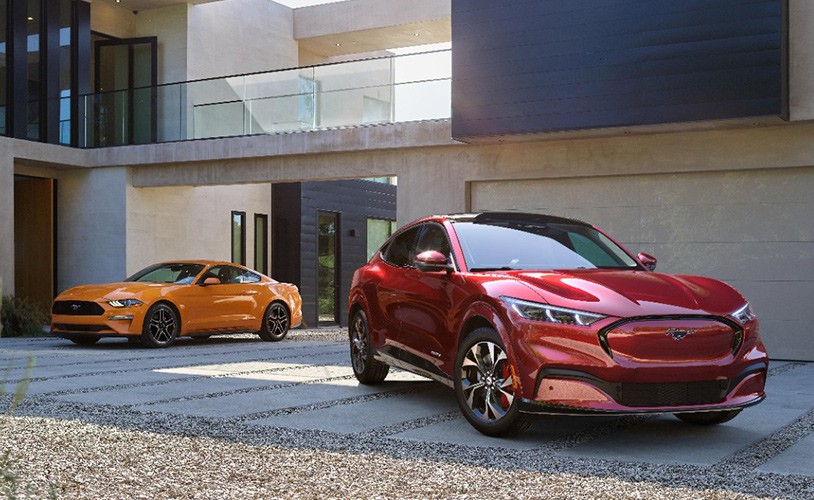 We are committed to providing timely and accurate disclosures on the topics that matter most to our investors. Follow the link below to learn more about our latest news, events, financials, sustainability, governance, and other investor resources.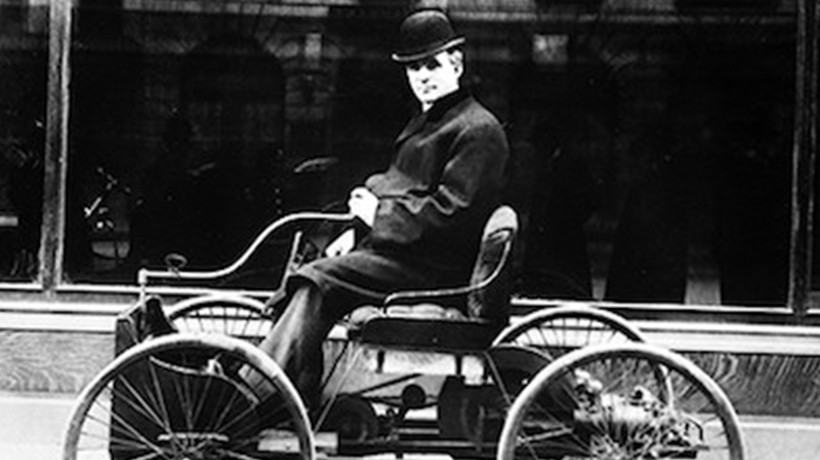 MEET HENRY FORD

Our founder was a champion of innovation. Learn more about the tinkerer who started it all.