Ford Schools in Mexico Mark 55 Years of Supporting Education
The Ford dealers civic committee was founded in Mexico 55 years ago.
This nonprofit civic association was established to contribute every day to the social and academic development of Mexico, bringing the opportunity of learning to children living in vulnerable areas and struggling with the fundamental right to an education.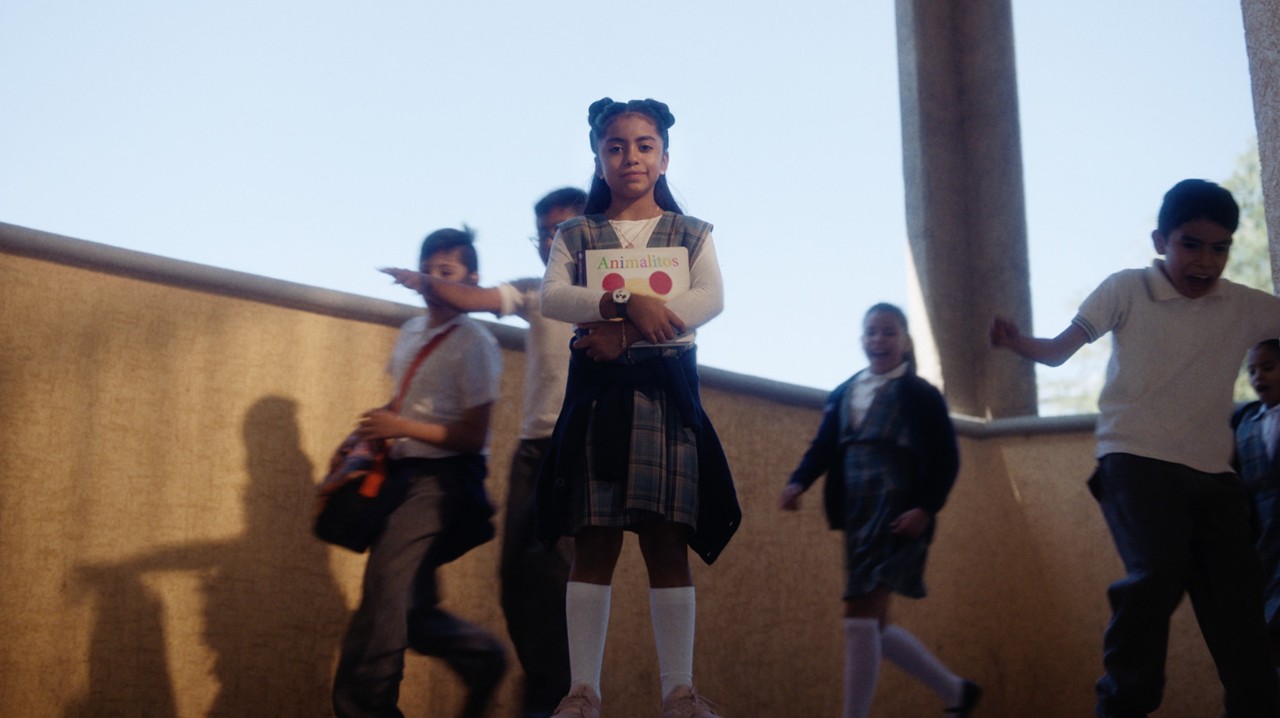 This story began in León, Guanajuato, with the construction of Ford School No. 1 and the unveiling of the Education in Motion program. The program would go on to build and donate 212 public primary schools for more than 80,000 children to attend daily. Over five decades, Education in Motion has demonstrated the commitment of the civic committee to help build a better quality of life and a better future, through such initiatives as:
Ford Driving Dreams, which, in alliance with Ford Motor Company Fund, allows the donation of scholarships to outstanding students from Ford Schools. The program helps middle school students achieve their goals over the course of three years, motivating them not to give up on their dreams
Ver Bien para Aprender Mejor A.C., a nonprofit that donated more than 13,000 eyeglasses, allowing children to take better advantage of their classes
Continuing education programs for parents and teachers that are applied in classrooms as well as at home, allowing children to experience healthy growth in both environments
Technology program, an initiative that has donated more than 1,000 laptops to Ford School students
Finally, to address the effects of the global pandemic, Ford Fund, together with the Ford dealers civic committee, is donating tablets to children in Chiapas, Oaxaca, and the state of Mexico so that their studies are not interrupted by the technological and connectivity gaps they may face.
Look for more details soon on upcoming programs and actions the Ford dealers civic committee is undertaking through Education in Motion. Sharing the pride of years of dedication and commitment, the program continues to demonstrate that Ford builds more than just cars, but dreams, emerging talent and aspirational goals.