Ford's Electric Revolution
Ford is leading the electric revolution by creating an automotive manufacturing ecosystem in Tennessee, called BlueOval™ City.  Ford's Campus at BlueOval City will be the home of the Tennessee Electric Vehicle Center, which will produce our next generation all electric truck.  This Campus will reimagine how electric vehicles and batteries are designed, built and recycled – all Built for America.
Ford is generating tens of thousands of employment opportunities throughout America and seeking to fill approximately 6,000 positions in West Tennessee. If you're interested in pursuing a career with Ford, apply today and become part of our talent community to receive updates on new job openings.
Meet, Carlos Marin Catala, Quality Manager at BlueOval City in Tennessee.
He shares the reasons why you should consider a career at this revolutionary all-electric plant opening in 2025.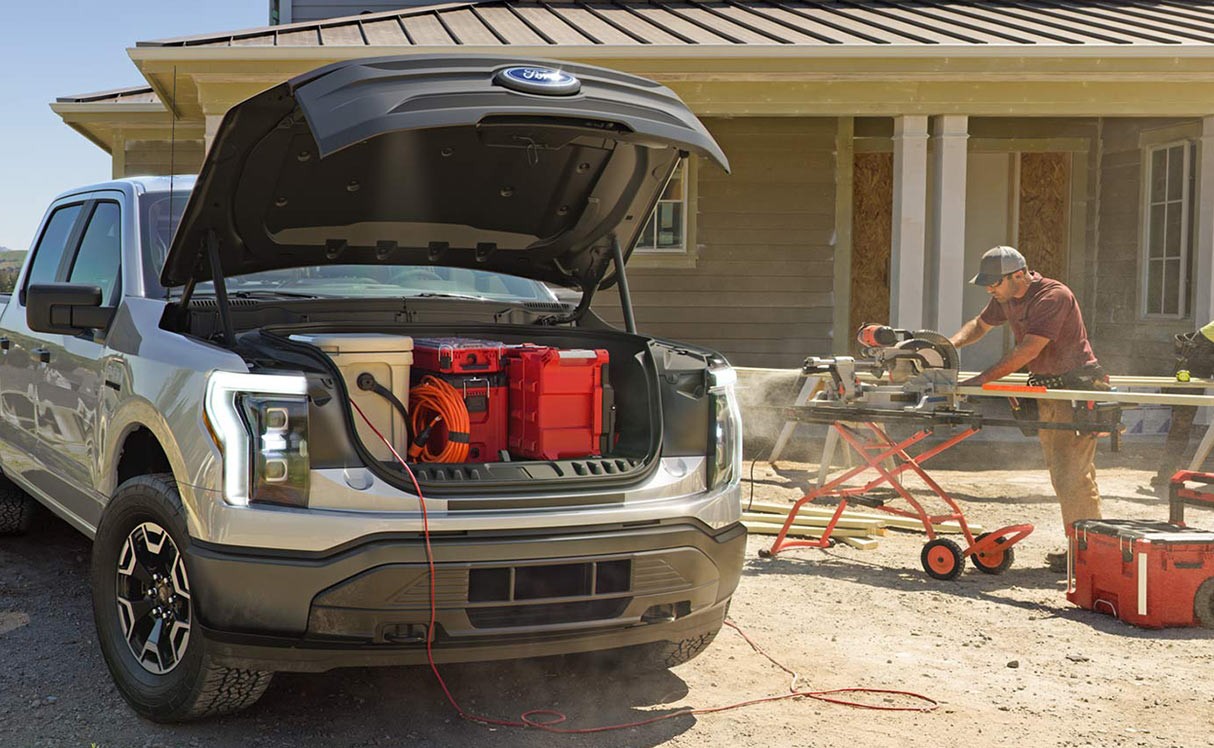 Ford's BlueOval City Vision
More than 100 years ago, Ford built a factory unlike any the world had ever seen: the Rouge. Vertically integrated, with its own power plant, steel mill and glass factory, it was a leap forward. A marvel of the age that changed all the rules.
 
A century later, Ford is undergoing another transformation as we usher in a new era of clean, carbon neutral manufacturing. Ford is making another historic investment in BlueOval City. This campus will lead our company and country into the electrified future. 
ANNOUNCEMENTS


Ford is introducing BlueOval Learning, a wide-ranging initiative including technical training, post-secondary education and K-12 programs, including work-based learning experiences, with an emphasis on STEM. BlueOval Learning is designed to prepare the next generation to build the electric vehicle future in America.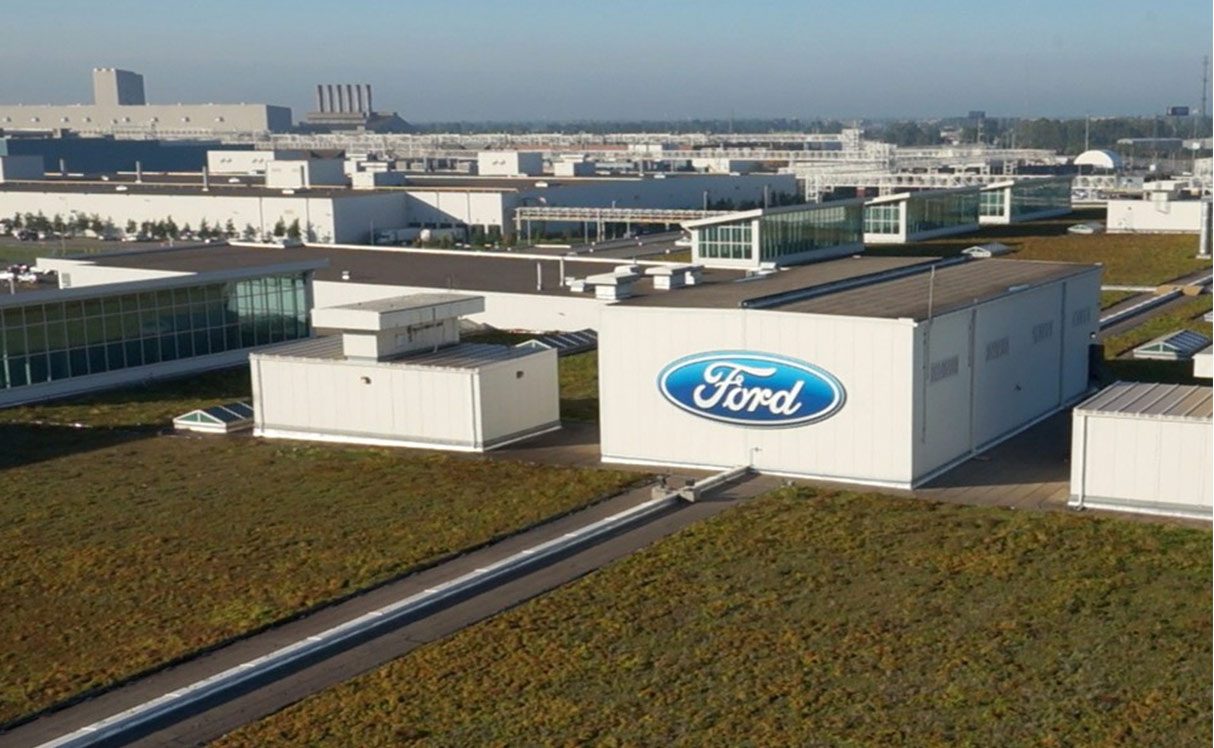 Accelerating Our Progress Toward a Carbon Neutral Future
The assembly plant at BlueOval City is designed to achieve a vision of carbon neutrality and zero waste to landfill once fully operational and to meet our air emissions goals. The goal is to have a regenerative impact on the local environment through biomimicry in design of the plant facility.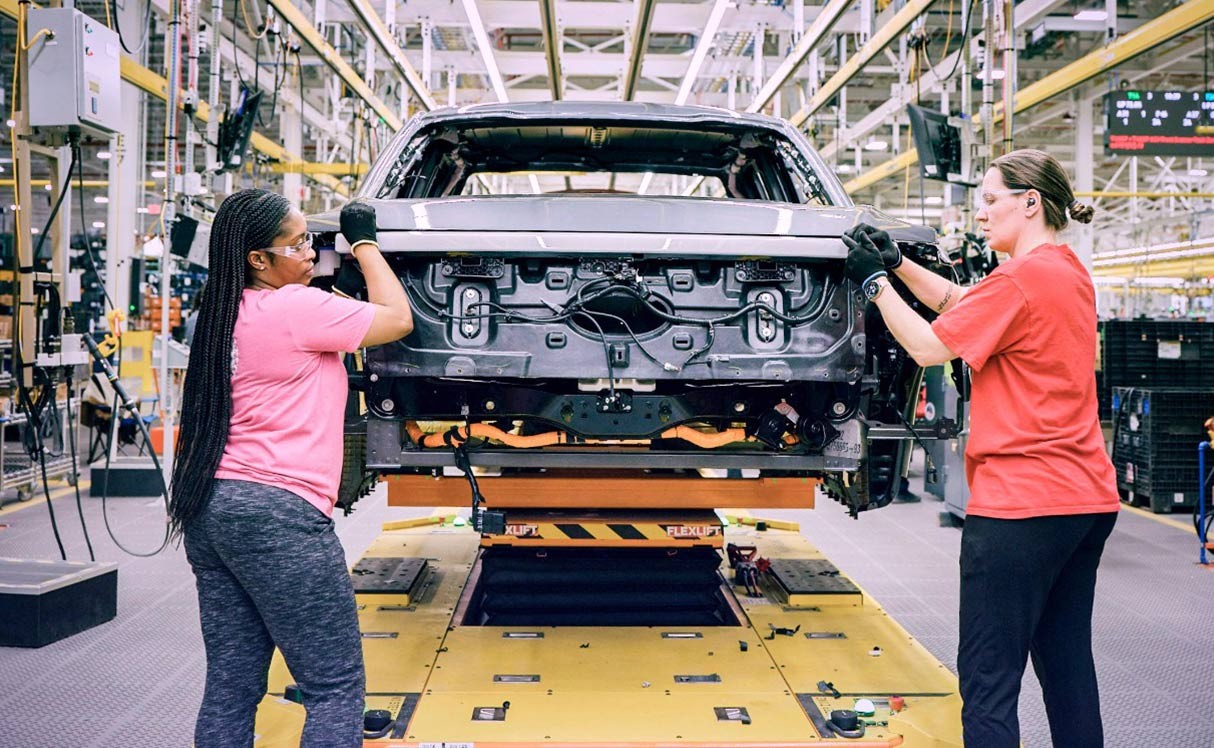 For both Ford and the American auto industry, electrifying our lineup represents a defining moment as we progress toward a zero-emissions, digitally connected future. An all-new and all-electric expanded lineup and investments in our BlueOval intelligence tech stack will deliver next-level connected features and services for customers.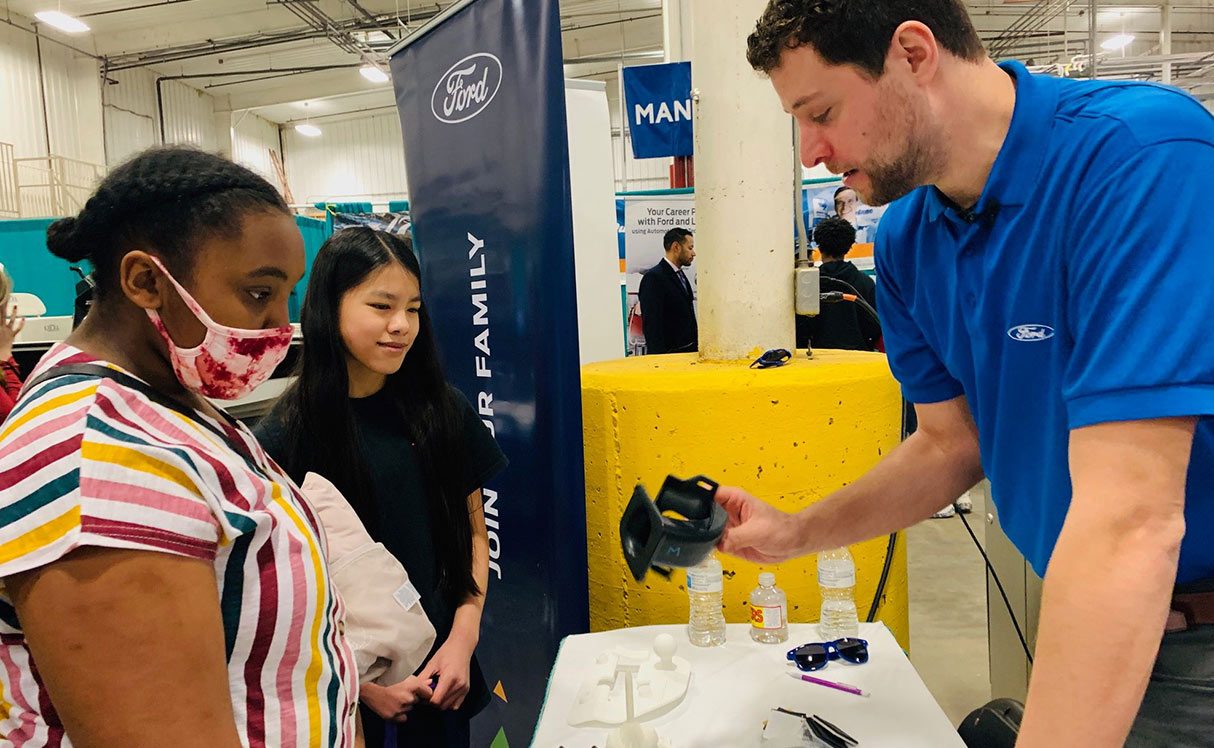 Strengthening Local Communities
Ford helped the Industrial Revolution take hold, created a rising, thriving middle class when Henry Ford doubled workers' wages by creating the $5 dollar per day wage and brought freedom of movement to millions around the world. We are committed to continuing this legacy in West Tennessee and Central Kentucky, creating thousands of jobs and working hard to enrich and give back to the communities we are joining.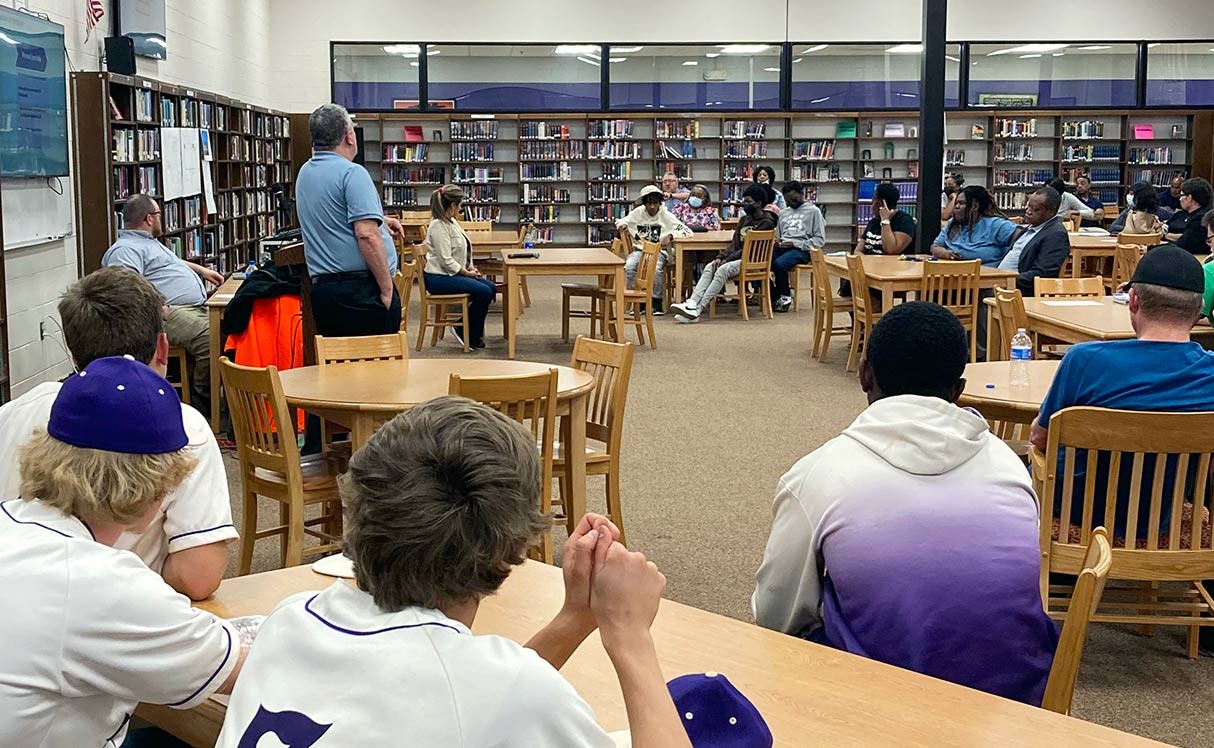 We are committed to being a good neighbor in west Tennessee. We plan to connect the community to training opportunities through high schools, TCAT's, colleges, universities and other community organizations. We are hosting and participating in events that will connect job seekers and youth to the advanced manufacturing careers, education opportunities and expose to a growing and exciting industry.