Proud to Honor is the military support initiative by Ford Motor Company. It raises awareness, strengthens existing programs and creates an even more meaningful connection with our service members. 
YOU'RE PROUD TO SERVE.
WE'RE PROUD TO HONOR.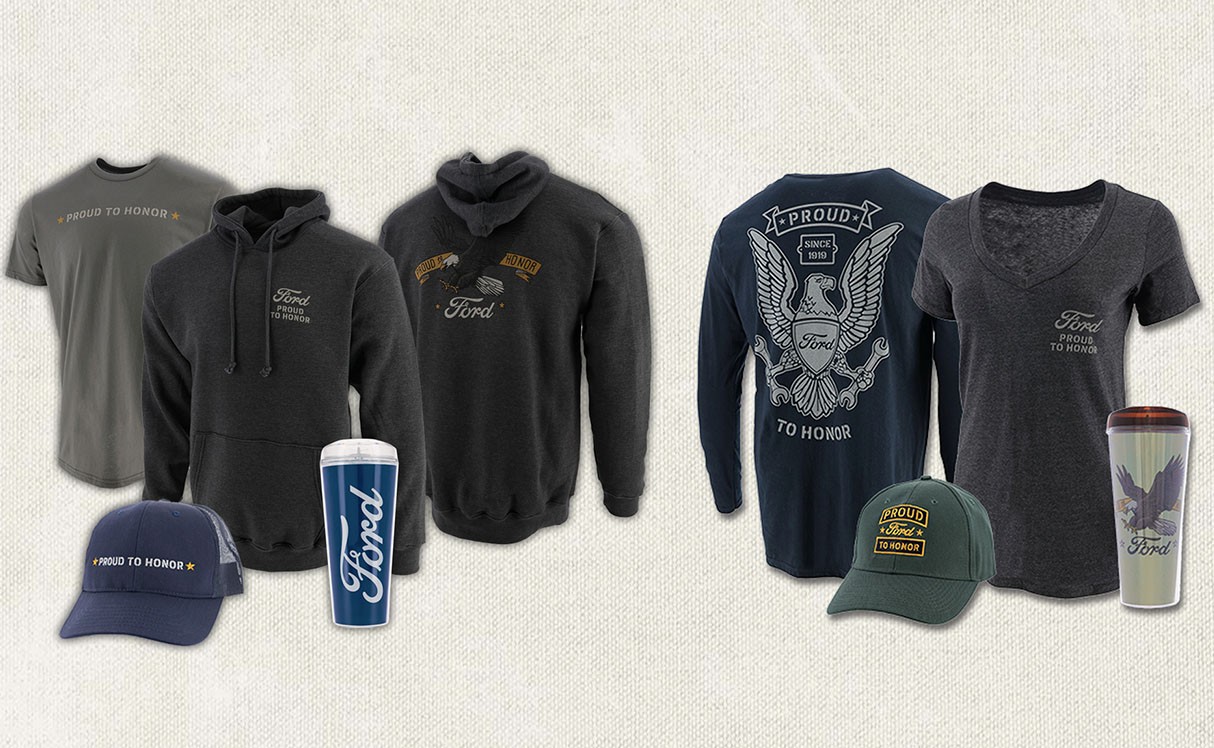 Honor our heroes with what you wear. Every time you make a purchase of Proud to Honor merchandise, 100% of Ford profits will be donated to DAV (Disabled American Veterans) and Blue Star Families: two military charities that help our veterans, service members and their families.
Support Our Collaborators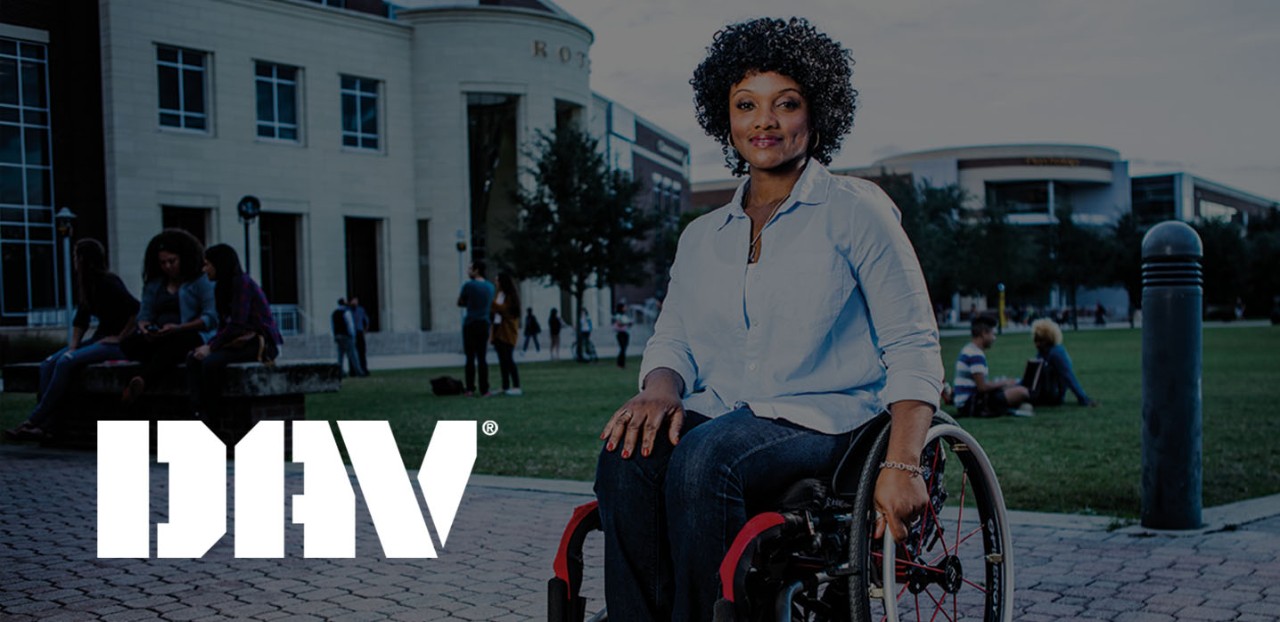 DAV (DISABLED AMERICAN VETERANS)​
DAV (Disabled American Veterans) is a nonprofit organization that helps 1 million veterans and their families each year. A loyal friend of theirs since 1922, Ford Motor Company continues its support with scholarships, initiatives that help wounded military members at Walter Reed National Military Medical Center and vehicle donations to the organization's transportation network. Donate here.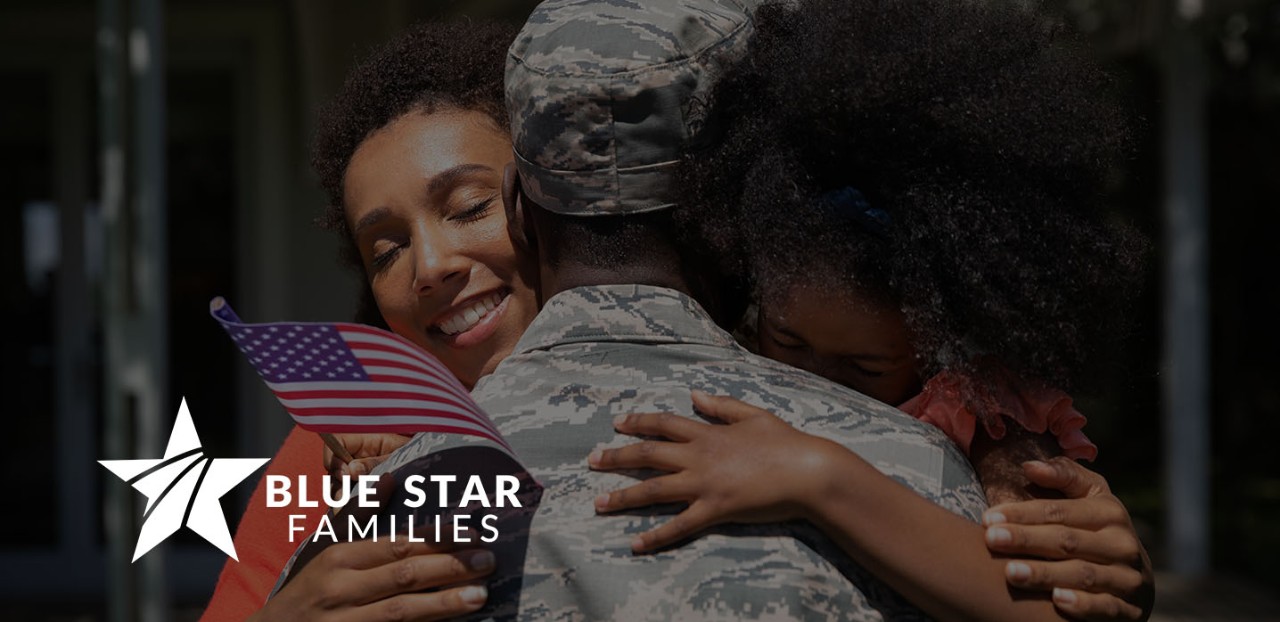 Blue Star Families is the nation's largest chapter-based organization serving military families, with a mission to support them and improve military readiness. Its distinctive approach builds stronger communities around families that struggle with the isolation caused by frequent moves. Ford Motor Company supports Blue Star Families with free programming, resources and events to help them better connect and feel a sense of belonging. Donate here.
A HISTORY OF HONORING
"The only foundation of real business is service."  – Henry Ford
Henry Ford believed that companies have to give back to their communities. At Ford, we take that mission seriously, every day. And one of the most gratifying ways we're able to give back is by being there for our servicemen and servicewomen.