I believe society will be stronger in five years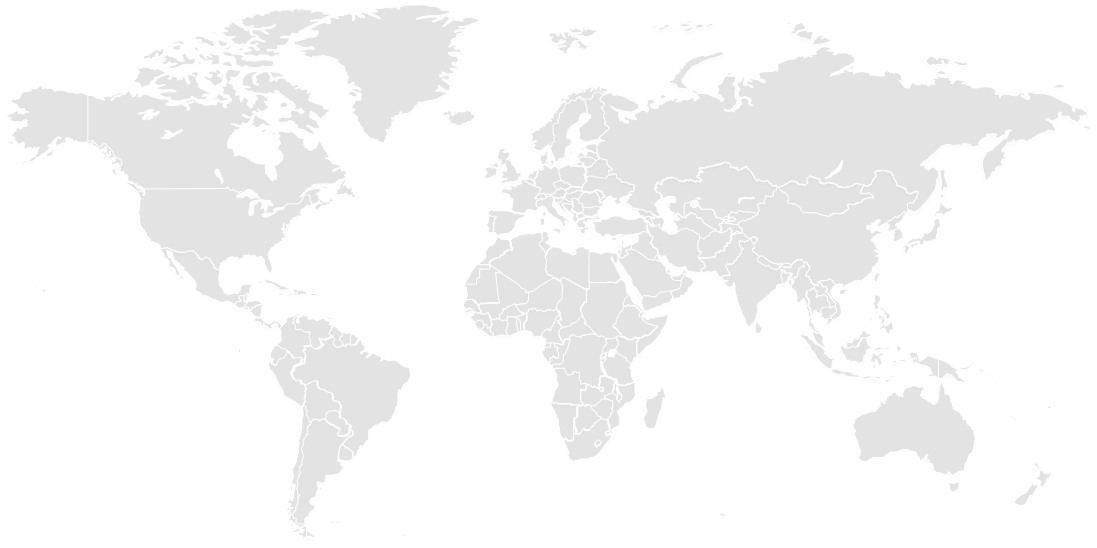 Low
High
I believe my actions can influence positive change
My generation has it better than previous ones
It's up to my generation to make things better
I envision what I want my future to look like
I pray about what I want my future to look like
85% think more love and forgiveness is needed in the world
Mistakes should be an opportunity to do better, not punish
Engineered to Save Lives

National Highway Transportation Safety Administration data estimates that in 2021, U.S. pedestrian traffic fatalities increased 13% to 7,342 and bicyclist traffic fatalities increased 5% to 1,000 in the same year.

Ford is researching a concept smartphone app that could potentially help warn drivers of pedestrians, bicyclists and more – even those approaching a vehicle's path but blocked from a driver's view.

If the vehicle calculates a potential crash risk, Ford SYNC® can alert drivers through the in-vehicle screen displaying graphics of pedestrians, bicyclists or more along with audio alerts.

"Alexa, what is love?"

Alexa has learned a thing or two about love. Amazon and the Ad Council partnered in the campaign #LoveHasNoLabels which asks individuals to "share your story about an act of love." Answers range from broad definitions, "Love is opening your doors to others without expecting anything in return," to the very specific, "Love is showing patience and understanding when someone is learning a new language."

When people ask their Alexa, "What is love?" they'll hear some of the real life responses gathered from the #LoveHasNoLabels campaign. The campaign takes it a step further by giving people practical steps to take to "create a more accepting world."

Toxic Stops with Me

Gen Z wants to end toxic workplace culture.

A survey by the National Society of High School Scholars that polled 11,495 Gen Zers and found that "Fair treatment of all employees" ranked as a top consideration when evaluating future employment, beating out both location and reputation.

"Equity for all" was a top passion, with over one in five saying their "own experiences with racial inequality has influenced their career choices."

Sweet Stories for a Long Life

Every March 20th, people around the world gather for World Storytelling Day to help bridge divides and remind each other what it is to be human.

Every year has a new theme. The theme for 2023 is "Together We Can." People will share their tales of journeying through grief, ancient folktales, and everything in between. World Storytelling Day leaves listeners with a renewed sense of optimism, which recent findings show may extend our lifespan.

According to research from Harvard, highly optimistic people tend to live longer lives and are 10% more likely to make it past age 90. So this March 20th we'll be all ears.
Curious about past trends?
Explore our previous trend books below.
The results for the Ford Trends 2023 survey are based on 16,120 online interviews across 16 countries. The survey was conducted among the general population, ages 18 years and older in the following countries: Australia, Brazil, Canada, China, France, Germany, India, Italy, Mexico, Saudi Arabia, South Africa, Spain, Thailand, United Arab Emirates, United Kingdom, and the United States. Respondents from United Arab Emirates and Saudi Arabia were required to be nationals of their respective countries. The United States had an additional youth sample of 352 teens (ages 14-17). While the data within countries were weighted to be representative, the overall sample of 16,120 was not weighted across countries. That is, we do not claim that aggregated data is representative based on country population sizes across the participating countries.
| Region | Country | Sample Size |
| --- | --- | --- |
| | Australia | 1,005 |
| | Brazil | 1,006 |
| | Canada | 1,004 |
| | China | 1,004 |
| | France | 1,005 |
| | Germany | 1,003 |
| | India | 1,004 |
| | Italy | 1,011 |
| | Mexico | 1,005 |
| Middle East (nationals only) | Saudia Arabia | 509 |
| | South Africa | 1007 |
| | Spain | 1,006 |
| | Thailand | 1,035 |
| Middle East (nationals only) | UAE | 503 |
| | U.K. | 1,003 |
| | U.S. | 2,020 |
| | Total | 16,120 |
We have defined generational cohorts as follows: Gen Z (18-25 years of age), Millennials (26-41 years of age), Gen X (42-57 years of age), Boomers (58-76 years of age).