Divided over social change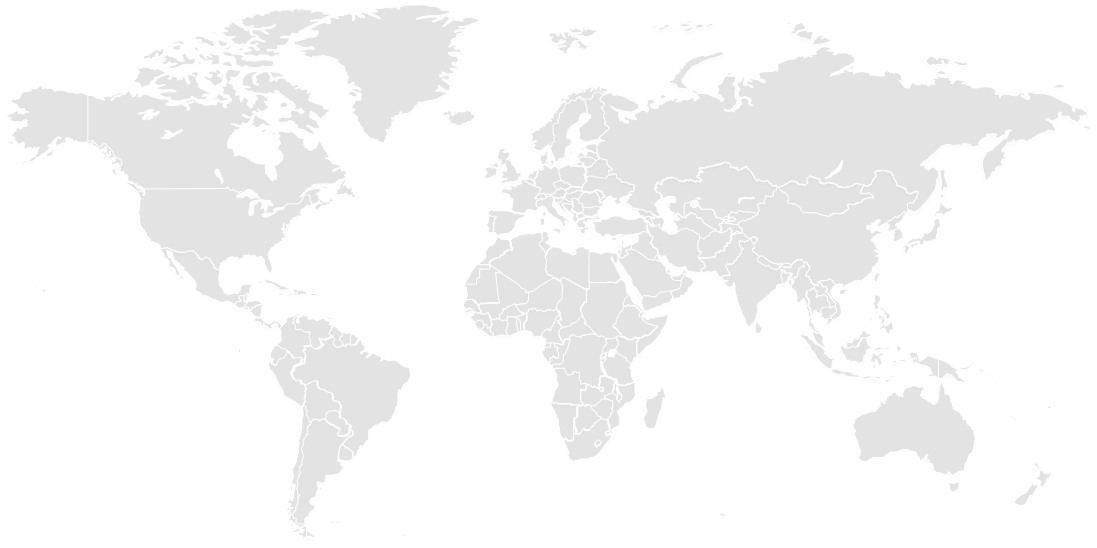 Low
High
I have tried to discourage my friends from doing business with companies I don't like
Negative social media posts have caused me to boycott a brand/company
I have boycotted a brand because their values did not align with my own
Large companies have too much control over resources and society in general
We need more laws and policies to hold companies accountable for their environmental and social impacts
"Companies should have to pay for any environmental or humanitarian harm they cause"
83%
OF ADULTS AGREE, WORLDWIDE
Tracking What Matters

Ford released an annual Integrated Sustainability and Financial Report where we continued to evolve our process to better show the indelible link between our company strategy and our sustainability goals.

We also released a human rights report (a first for Ford and the U.S. auto industry), and a combined task force report on climate-related financial disclosures and climate risk scenarios.

Over-Shopping Antidote

Buy Nothing Day, an antidote to the frenzy of Black Friday, continues to gain momentum. This year mega-store REI committed to closing its doors on the day after Thanksgiving every year from now on #OptOutside.

The trend is global: German bag company Freitag will close its on- and off-line stores, instead directing people to its S.W.A.P. (Shopping Without Any Payment) platform, where people can trade bags, so they feel like they're getting something new.

Planet Shareholder

Patagonia's founder announced that his family would transfer ownership of the company, worth about $3 billion, to a trust and non-profit, so that its yearly profits of $100 million would be dedicated to fighting climate change.

The news was a huge hit in China, where Patagonia also initiated a 1% Earth Tax, funneling revenue to environmental protection work throughout the country. An associated hashtag generated over 700k views on Weibo in the month following the announcement.

Life Imitating Art

Soccer star Kylian Mbappé, one of the world's most valuable players, refused to participate in sponsorship activities with his team, Paris Saint-Germain, that conflicted with his values (including fast food and gambling brands). The move pushed the French Football Federation to review players' image rights to better take into consideration their "legitimate concerns and convictions."

If this all sounds a bit familiar, here's why: A few months earlier, fan favorite and fictional footballer Sam Obisanya in the Emmy-winning series Ted Lasso, refused to bear the name of his team's dubious sponsor, gaining the full support of his organization along the way. Whether on screen or in real life, fans love seeing their stars take a stand.
Curious about past trends?
Explore our previous trend books below.
The results for the Ford Trends 2023 survey are based on 16,120 online interviews across 16 countries. The survey was conducted among the general population, ages 18 years and older in the following countries: Australia, Brazil, Canada, China, France, Germany, India, Italy, Mexico, Saudi Arabia, South Africa, Spain, Thailand, United Arab Emirates, United Kingdom, and the United States. Respondents from United Arab Emirates and Saudi Arabia were required to be nationals of their respective countries. The United States had an additional youth sample of 352 teens (ages 14-17). While the data within countries were weighted to be representative, the overall sample of 16,120 was not weighted across countries. That is, we do not claim that aggregated data is representative based on country population sizes across the participating countries.
| Region | Country | Sample Size |
| --- | --- | --- |
| | Australia | 1,005 |
| | Brazil | 1,006 |
| | Canada | 1,004 |
| | China | 1,004 |
| | France | 1,005 |
| | Germany | 1,003 |
| | India | 1,004 |
| | Italy | 1,011 |
| | Mexico | 1,005 |
| Middle East (nationals only) | Saudia Arabia | 509 |
| | South Africa | 1007 |
| | Spain | 1,006 |
| | Thailand | 1,035 |
| Middle East (nationals only) | UAE | 503 |
| | U.K. | 1,003 |
| | U.S. | 2,020 |
| | Total | 16,120 |
We have defined generational cohorts as follows: Gen Z (18-25 years of age), Millennials (26-41 years of age), Gen X (42-57 years of age), Boomers (58-76 years of age).