In the last year, my trust has decreased in
I've taken steps to increase my personal safety
What do you fear?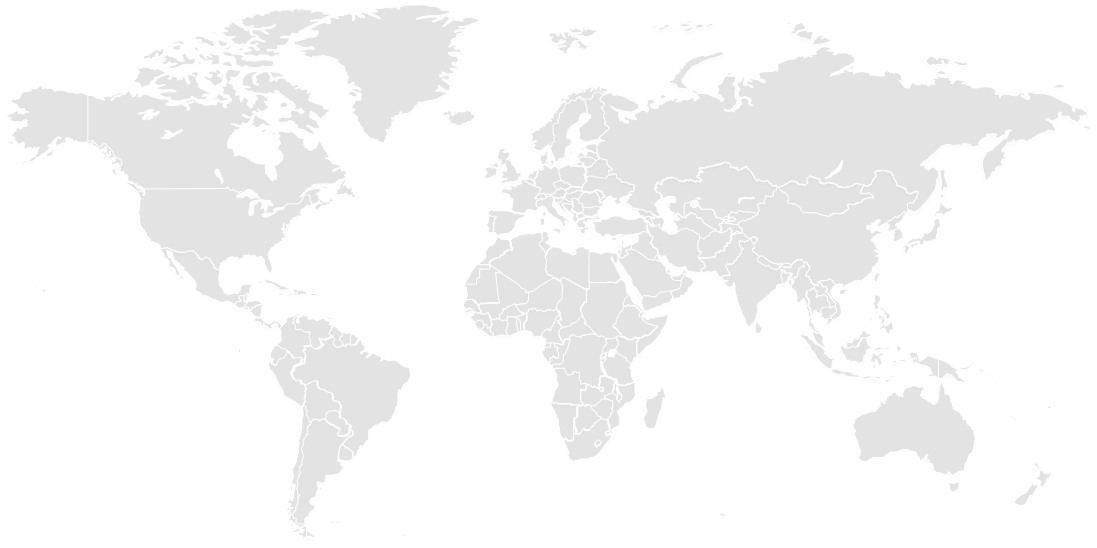 Low
High
78%
of people fear that if we don't take action now to preserve our planet, some parts may become unlivable
Are you considering purchasing an electric vehicle?
How has the financial situation of your household changed over the
last

12 months?
How do you expect the financial situation of your household to change over the
next

12 months?
Smart Phones for Smart Safety

Women are finding ways to keep each other safe on their walks home at night, and for many that includes using and supporting the SafeUp app for women.

A woman using this app can alert nearby "Call Guardians" if she feels unsafe and nearby volunteers will show up. SafeUp is currently available in 38 countries, including Italy and the U.S.

For U.S.-based users, this may remind them of the Siri shortcut, "I'm Getting Pulled Over". Users can initiate this shortcut during traffic stops by simply saying this phrase. Then, their phone will tell trusted contacts their location and start recording video, providing some peace of mind in an often-stressful situation.

Coded Nights Out

From Boston, MA to Knoxville, TN to Durango, CO, ordering an Angel Shot is a code for patrons who need help getting out of unsafe situations.

Fenway sports bar GameOn! in Boston posts signs in the ladies' room with variations to fit the situation. "Angel Shot, neat" requests an escort to a car. "With ice", prompts for a car to be called.

In Durango, Project Angel Shot coordinates with the local police department for especially urgent situations, such as a drugged drink or an assault. When a Double Angel Shot is ordered, staff will immediately alert the police.

I Maybuy, or May Not

"Buy things you actually love, with money you actually have", declares Up Banking, an Australian neobank. Maybuy, their response to "buy now, pay later" shopping, helps users save toward discretionary purchases by automatically putting a set amount in a mini savings account each month instead of creating short-term debt like buy now pay later.

These mini savings accounts even earn interest, a welcome bonus to consumers looking for any help amidst rising prices and inflation. After all, as Maybuy says, "Regrets are for Vegas, not your bank account."

Innovating for Accessibility

For most of us, filling a car with fuel or charging an electric vehicle is a simple task. But for drivers with disabilities, people with reduced mobility, and older people, it can be a significant challenge.

Ford has developed a prototype robot charging station that drivers operate via their smartphone from inside their electric vehicle. The technology could enable drivers to stay in the car while charging, or they could leave the car while the robot does all the work.

Ease of charging is a key purchase consideration for anyone considering an electric vehicle but even more so for those with impaired mobility. Ford is testing the robot charging station as part of a research project to develop hands-free charging solutions for electric vehicles and fully automatic charging for autonomous vehicles.
Curious about past trends?
Explore our previous trend books below.
The results for the Ford Trends 2023 survey are based on 16,120 online interviews across 16 countries. The survey was conducted among the general population, ages 18 years and older in the following countries: Australia, Brazil, Canada, China, France, Germany, India, Italy, Mexico, Saudi Arabia, South Africa, Spain, Thailand, United Arab Emirates, United Kingdom, and the United States. Respondents from United Arab Emirates and Saudi Arabia were required to be nationals of their respective countries. The United States had an additional youth sample of 352 teens (ages 14-17). While the data within countries were weighted to be representative, the overall sample of 16,120 was not weighted across countries. That is, we do not claim that aggregated data is representative based on country population sizes across the participating countries.
| Region | Country | Sample Size |
| --- | --- | --- |
| | Australia | 1,005 |
| | Brazil | 1,006 |
| | Canada | 1,004 |
| | China | 1,004 |
| | France | 1,005 |
| | Germany | 1,003 |
| | India | 1,004 |
| | Italy | 1,011 |
| | Mexico | 1,005 |
| Middle East (nationals only) | Saudia Arabia | 509 |
| | South Africa | 1007 |
| | Spain | 1,006 |
| | Thailand | 1,035 |
| Middle East (nationals only) | UAE | 503 |
| | U.K. | 1,003 |
| | U.S. | 2,020 |
| | Total | 16,120 |
We have defined generational cohorts as follows: Gen Z (18-25 years of age), Millennials (26-41 years of age), Gen X (42-57 years of age), Boomers (58-76 years of age).