I just want to earn enough salary to enjoy the things I like - being wealthy is not the goal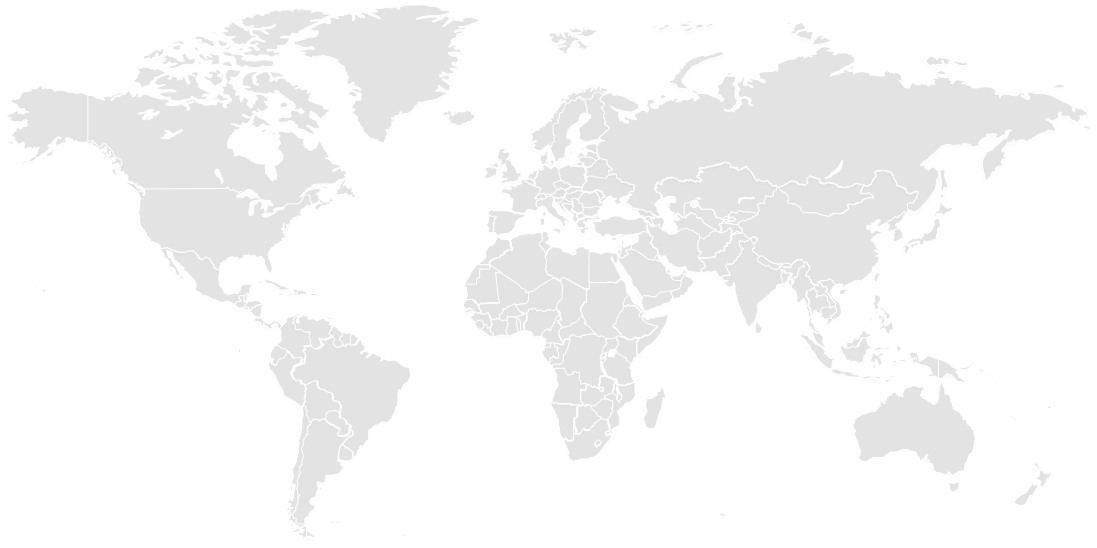 Low
High
I don't need to work a traditional 9-to-5 job to be successful
I intentionally try to find joy in the mundane or "everyday" aspects of life
The experience of shopping is more enjoyable than the actual purchase
86%
of people say they find joy in their car
I find joy in driving my car
I find joy in listening to music in my car
I find joy in spending time in my car with others
I find joy in being able to make my car my own space
I find joy in being alone in my car
More Sharing = More Joy

Ford has long recognized that job-sharing can both help retain employees as well as appeal to strong external candidates who might only be available for part-time roles. Job share partners appreciate the flexibility, convenience, and built-in collaboration.

The trickiest part is finding the right person with whom to partner. So, Ford has launched a web-based matchmaking tool to make it easier. Employees can create a profile, search for suitable colleagues, and then contact potential partners. Employees report reduced levels of stress and increased job satisfaction.

Gen Z's New Angle on Life

Striking a balance between unproductive overwork, or "involution" and giving up, or "lying flat," Gen Z is seeking the "45-degree life."

This refers to knowing when to rest and enjoy life while still working hard and fulfilling responsibilities. On the microblogging site Weibo, #Post2000DontWantToLieFlatTheyAreActuallyHardworking got over 700 million views.

In an interview with WeChat, 23-year-old graduate student Yu Han said a 45-degree life lets him take charge and decide when "more is better or less is better."

Retail Therapy (With a Discount, Please!)

Several studies have shown that there really is something to treating yourself to "retail therapy." Making shopping decisions can give you a sense of control and can even ease lingering sadness.

But when times are tight, the effect can go down, say researchers at Duke University. This may be what fuels the Target Effect, where people feel better by simply being in a favorite store, often where they can score deals and take home a few goodies without breaking the bank.

Mission: JOY

The BIG JOY Project is a new kind of collaboration between His Holiness The Dalai Lama, Archbishop Desmond Tutu, and Berkeley's Greater Good Science Center that teaches people all over the world to "discover which micro-acts of JOY work best for you." Participants sign up to receive seven days of guidance.

In the morning, they think about how they're feeling and then receive a "micro-act of JOY" to complete (which takes just a few minutes). At the end of the week, they reflect on how they were affected by their experiences. Researchers are using the data to learn more about how small acts of joy help people the most, and what lasting effects they have.

The project has already inspired over 130K micro-acts of JOY in over 190 countries, so the mission is well on its way.
Curious about past trends?
Explore our previous trend books below.
The results for the Ford Trends 2023 survey are based on 16,120 online interviews across 16 countries. The survey was conducted among the general population, ages 18 years and older in the following countries: Australia, Brazil, Canada, China, France, Germany, India, Italy, Mexico, Saudi Arabia, South Africa, Spain, Thailand, United Arab Emirates, United Kingdom, and the United States. Respondents from United Arab Emirates and Saudi Arabia were required to be nationals of their respective countries. The United States had an additional youth sample of 352 teens (ages 14-17). While the data within countries were weighted to be representative, the overall sample of 16,120 was not weighted across countries. That is, we do not claim that aggregated data is representative based on country population sizes across the participating countries.
| Region | Country | Sample Size |
| --- | --- | --- |
| | Australia | 1,005 |
| | Brazil | 1,006 |
| | Canada | 1,004 |
| | China | 1,004 |
| | France | 1,005 |
| | Germany | 1,003 |
| | India | 1,004 |
| | Italy | 1,011 |
| | Mexico | 1,005 |
| Middle East (nationals only) | Saudia Arabia | 509 |
| | South Africa | 1007 |
| | Spain | 1,006 |
| | Thailand | 1,035 |
| Middle East (nationals only) | UAE | 503 |
| | U.K. | 1,003 |
| | U.S. | 2,020 |
| | Total | 16,120 |
We have defined generational cohorts as follows: Gen Z (18-25 years of age), Millennials (26-41 years of age), Gen X (42-57 years of age), Boomers (58-76 years of age).