Feelings of overwhelm and pandemic-fueled fatigue across the globe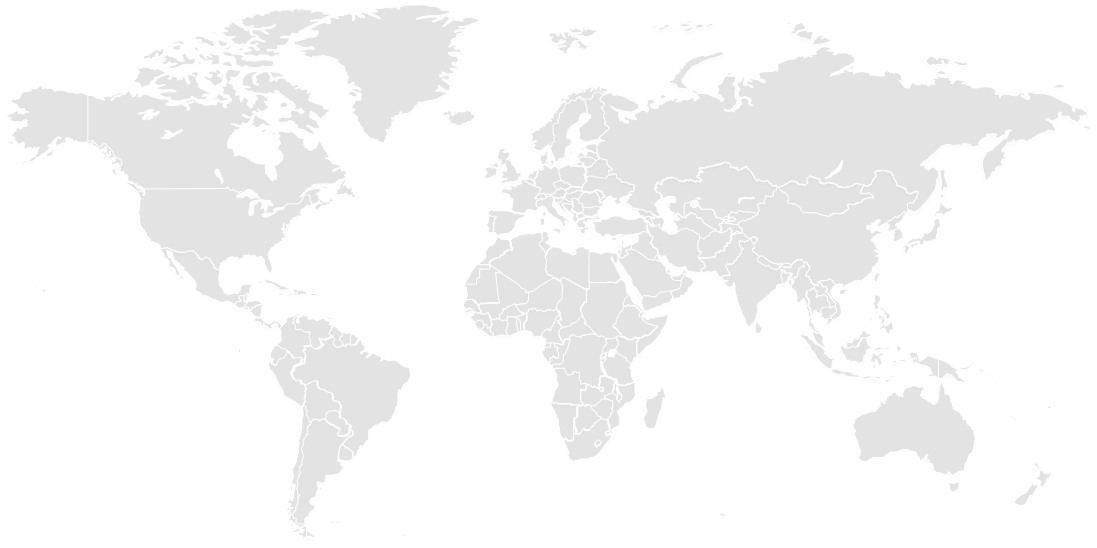 Low
High
Discover More
Facing Our Fears
In an era of daily disruptions, declining institutional trust, and a worrisome economic outlook, actions to promote self-reliance are on the rise. We are taking stock of our fears. Which are imminent and posing an immediate threat, versus those that feel distant and pose an existential threat? Consumers are searching for ways to face their fears and navigate a better way forward. So, the next time the fight or flight instinct is triggered, they will at least have a game plan.
Taking a Stand
64% of people do not feel represented in political conversations today. While the numbers vary by country, they remain consistent across gender and generational cohorts within those countries. Political protests are giving way to consumer boycotts as most people expect brands to take a stand on social and environmental issues. Increasingly, consumers are leveraging the power of their wallets to encourage businesses to support issues that are near and dear. It will be interesting to see how far this goes. 50% of consumers even believe brands should hold employees accountable for what they say and do outside work.
Technology We Love and Hate
Technology continues to evolve the ways we connect with one another and how we interact with the world. People know their online behaviors are being tracked, and 73% of adults find it creepy when companies know too much about them. Yet, we don't want to stop using these tools we've come to rely on; social media helps 7 in 10 feel connected to others. There's a love-hate relationship with technology and the metaverse is poised to be the next frontier.
Escapism
With nearly seven out of 10 adults feeling overwhelmed by changes taking place in the world, it is not surprising that physical well-being and mental health are being prioritized. Mental health has become an increasing priority for all ages, particularly for the youngest generations. Over half of Gen Z indicate their own mental health is a source of stress, yet two-thirds are taking control by trying new mental health practices to cope with their fears. And people of every generation are increasingly intentional about creating space to relax and recharge, whether that's taking a solo vacation, investing in small joys, or going out for a joy ride.
Cautious Optimism
74% of adults envision what they want their future to look like and take steps to make it happen. Individuals are looking inward to find solutions to the fears and stressors of today, with each generation feeling a sense of responsibility to make changes for the better. On average, just about half of people believe society will be stronger in five years – so it's no wonder that many feel we need more love and forgiveness in the world, with nearly eight in 10 affirming that mistakes are an opportunity to do better, rather than a punishment.
The Road to Joy
People are redefining joy and finding it in everyday life. Rather than aiming for exceptional wealth, most simply want to earn enough to enjoy the things they like. Even the traditional 9-to-5 is getting a new look, with 70% feeling it's not necessary for success. Whether it's rolling down the windows and turning up the tunes or simply choosing to savor the moment, people are choosing joy.
Curious about past trends?
Explore our previous trend books below.
The results for the Ford Trends 2023 survey are based on 16,120 online interviews across 16 countries. The survey was conducted among the general population, ages 18 years and older in the following countries: Australia, Brazil, Canada, China, France, Germany, India, Italy, Mexico, Saudi Arabia, South Africa, Spain, Thailand, United Arab Emirates, United Kingdom, and the United States. Respondents from United Arab Emirates and Saudi Arabia were required to be nationals of their respective countries. The United States had an additional youth sample of 352 teens (ages 14-17). While the data within countries were weighted to be representative, the overall sample of 16,120 was not weighted across countries. That is, we do not claim that aggregated data is representative based on country population sizes across the participating countries.
| Region | Country | Sample Size |
| --- | --- | --- |
| | Australia | 1,005 |
| | Brazil | 1,006 |
| | Canada | 1,004 |
| | China | 1,004 |
| | France | 1,005 |
| | Germany | 1,003 |
| | India | 1,004 |
| | Italy | 1,011 |
| | Mexico | 1,005 |
| Middle East (nationals only) | Saudia Arabia | 509 |
| | South Africa | 1007 |
| | Spain | 1,006 |
| | Thailand | 1,035 |
| Middle East (nationals only) | UAE | 503 |
| | U.K. | 1,003 |
| | U.S. | 2,020 |
| | Total | 16,120 |
We have defined generational cohorts as follows: Gen Z (18-25 years of age), Millennials (26-41 years of age), Gen X (42-57 years of age), Boomers (58-76 years of age).