I resent being interrupted by my devices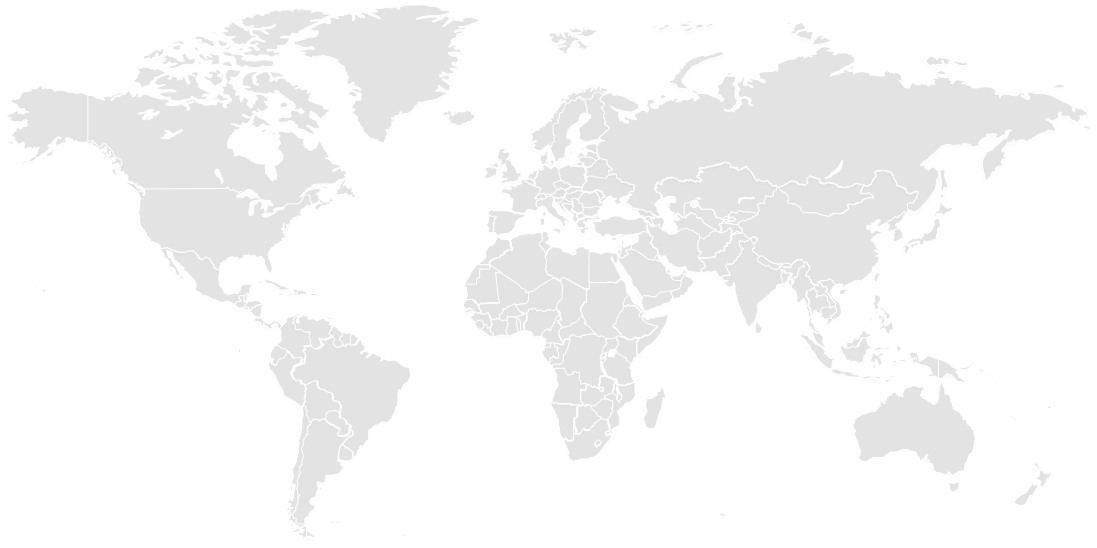 Low
High
74%
say technology helps them feel connected to others
26%
say technology makes them feel lonely
I think social media is...
Harmless entertainment
Toxic
A waste of time
Personal information getting into the wrong hands is an immediate fear
Steps I've taken to protect my data online
I believe that by 2035, everything we do will be tracked and monitored by technology
I believe that by 2035, the metaverse will have completely transformed our lives
I do not understand all the hype around cryptocurrency
Pro Power to the Rescue

When Hurricane Ian made landfall on Sept 29, 2022, 2.6 million people on the Gulf Coast of Florida were without power. For many, the F-150 Lightning helped get them plugged back in, with a 127% increase in usage of Ford's Pro Power Onboard technology compared to the prior month.

F-150 owners with the Pro Power Onboard feature can access power through in-cabin outlets and in up to four cargo bed-mounted 120-volt 20-amp outlets, with a 240-volt 30-amp outlet on the 7.2 kilowatt version.

Accountable AI

An AI ethics researcher has developed a tool for detecting bias in AI-based image generation software. The Stable Diffusion Bias Explorer lets users pair 20 descriptive words traditionally seen as feminine (like "considerate") or masculine ("decisive"), with 150 professions such as civil engineer or architect.

Then, they can compare searches to see how bias plays out. For example, a search for "coach" might generate photos of all men, while "supportive coach" could result in photos of women. As Stable Diffusion AI trains on existing pictures and data, it becomes a window into how societal bias influences AI outcomes.

Informed Monitoring

A project in the Netherlands aims to find the best way to inform citizens of all the ways they're being monitored by sensors, from traffic flow to waste management. Citizens in participating municipalities (including Amsterdam and The Hague), will see visual icons throughout the city indicating what kind of data is being collected at each location, by who, and for what purpose.

Before launching, the icons are being piloted in Boston and Washington, D.C., as well as in cities in France and Canada. Helping to coordinate the effort, The Responsible Sensing Lab explained, "Only if citizens are aware of smart applications and these systems are clearly explained is it possible for them to ask questions and denounce any undesirable situations."

Gas Me Up

Launched in August 2022, the Gas app is "where friends tell you what they love about you," according to the Apple App store. The Gas app earned a #1 ranking in Social Networking within months of its launch. The app, exclusively for high schoolers, allows teens to vote on yearbook-style superlative polls and earn in-app coins.

Coins can be used to see who answered certain questions, but only reveals their grade and gender, not their name. Be Real, another top-ranking social media app, focuses on authenticity by randomly prompting users to post a selfie every day, with no filters or prep. Plus, only friends are allowed, not followers.

Oriented towards presenting more realistic and uplifting interactions, both apps aim to combat feelings of inadequacy and loneliness often associated with mainstream platforms.
Curious about past trends?
Explore our previous trend books below.
The results for the Ford Trends 2023 survey are based on 16,120 online interviews across 16 countries. The survey was conducted among the general population, ages 18 years and older in the following countries: Australia, Brazil, Canada, China, France, Germany, India, Italy, Mexico, Saudi Arabia, South Africa, Spain, Thailand, United Arab Emirates, United Kingdom, and the United States. Respondents from United Arab Emirates and Saudi Arabia were required to be nationals of their respective countries. The United States had an additional youth sample of 352 teens (ages 14-17). While the data within countries were weighted to be representative, the overall sample of 16,120 was not weighted across countries. That is, we do not claim that aggregated data is representative based on country population sizes across the participating countries.
| Region | Country | Sample Size |
| --- | --- | --- |
| | Australia | 1,005 |
| | Brazil | 1,006 |
| | Canada | 1,004 |
| | China | 1,004 |
| | France | 1,005 |
| | Germany | 1,003 |
| | India | 1,004 |
| | Italy | 1,011 |
| | Mexico | 1,005 |
| Middle East (nationals only) | Saudia Arabia | 509 |
| | South Africa | 1007 |
| | Spain | 1,006 |
| | Thailand | 1,035 |
| Middle East (nationals only) | UAE | 503 |
| | U.K. | 1,003 |
| | U.S. | 2,020 |
| | Total | 16,120 |
We have defined generational cohorts as follows: Gen Z (18-25 years of age), Millennials (26-41 years of age), Gen X (42-57 years of age), Boomers (58-76 years of age).