My own mental health is a source of stress
I feel lonely on a regular basis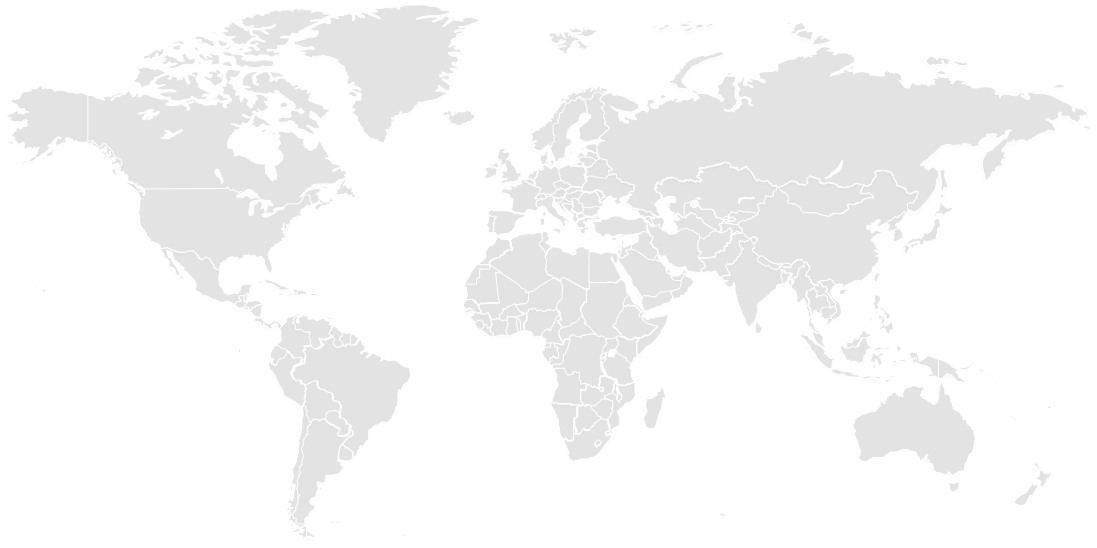 Low
High
I feel lonely on a regular basis
In the past few years, I've become more intentional about finding a space to relax and recharge
I resent that the pandemic made me miss out on so many experiences
I will not deprive myself of the comforts of life now that the future feels like it could change at any moment
If I had an extra $1,000, I would rather spend it on an experience than a material item
55%
Have taken or would take a solo trip to help promote self-care
Mindfulness on the Road

Ford of Europe developed the Mindfulness Concept Car to showcase technologies and features that could enhance everyday travel for drivers and passengers alike and improve personal well-being.

It offers a range of technologies and features that include hygienic cabin air cleaned before the driver enters the car, an electrically activated driver's seat that provides a stimulating impact on breathing and heart rate, and mindful driving guides.

Good Vibrations

Spotify announced that all employees would get five days off for "wellness week."

They're joining an expanding list of companies who provide office-wide vacations, where everything shuts down, so you can be sure your coworkers won't ask you "for just one quick thing" while you're relaxing on the beach. Spotify explained the goal was for their employees to be "able to recharge, focus on themselves, and do something that brings them joy."

Team Mental Well-Being

Professional athletes are prioritizing their mental health over performance. Simone Biles withdrew from the 2020 Olympics and Naomi Osaka did the same at the 2021 French Open. Olympic Snowboarder Chloe Kim took a season off for a second time.

Athletes are also getting the word out that even the strongest among us need to slow down sometimes. Biles has publicly helped others through tough moments.

Swimming star Michael Phelps has shared openly about the consequences of not prioritizing his well-being, and Eagles right tackle Lane Johnson speaks at treatment clinics about his struggles with depression.

Escape to Nature

"Don't expect a hotel. Think comfortable living in the wilderness", reads Tenpy's website, where you can book a sustainably built tiny home on the edge of the city for a refueling nature getaway.

Architect Arsh Bensal was inspired to found Indian travel startup Tenpy, a blend of the words tent and canopy, when he began longing for the hills of his hometown Mussoorie while attending university in the city.

An effusive review on Tenpy's website sums it up as "a way of pampering my mental, physical and spiritual spaces in life which allows me to reconnect with my childhood years."
Curious about past trends?
Explore our previous trend books below.
The results for the Ford Trends 2023 survey are based on 16,120 online interviews across 16 countries. The survey was conducted among the general population, ages 18 years and older in the following countries: Australia, Brazil, Canada, China, France, Germany, India, Italy, Mexico, Saudi Arabia, South Africa, Spain, Thailand, United Arab Emirates, United Kingdom, and the United States. Respondents from United Arab Emirates and Saudi Arabia were required to be nationals of their respective countries. The United States had an additional youth sample of 352 teens (ages 14-17). While the data within countries were weighted to be representative, the overall sample of 16,120 was not weighted across countries. That is, we do not claim that aggregated data is representative based on country population sizes across the participating countries.
| Region | Country | Sample Size |
| --- | --- | --- |
| | Australia | 1,005 |
| | Brazil | 1,006 |
| | Canada | 1,004 |
| | China | 1,004 |
| | France | 1,005 |
| | Germany | 1,003 |
| | India | 1,004 |
| | Italy | 1,011 |
| | Mexico | 1,005 |
| Middle East (nationals only) | Saudia Arabia | 509 |
| | South Africa | 1007 |
| | Spain | 1,006 |
| | Thailand | 1,035 |
| Middle East (nationals only) | UAE | 503 |
| | U.K. | 1,003 |
| | U.S. | 2,020 |
| | Total | 16,120 |
We have defined generational cohorts as follows: Gen Z (18-25 years of age), Millennials (26-41 years of age), Gen X (42-57 years of age), Boomers (58-76 years of age).