We made a series of animated screen savers so you can arrive at your next video meeting in style. 
First, download the background file to your computer or laptop. Second, open your video chat app and search for video settings. Third, to customize your background, click on the downloaded file.
Now you're ready to roll on your next video call!
Select your favorite Ford model and download the background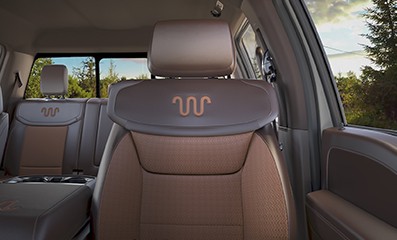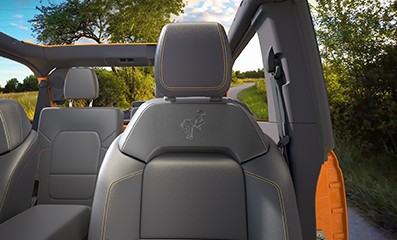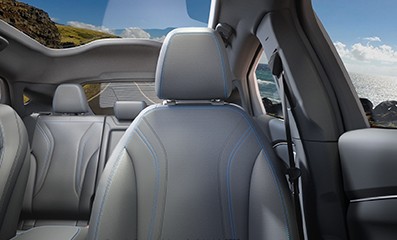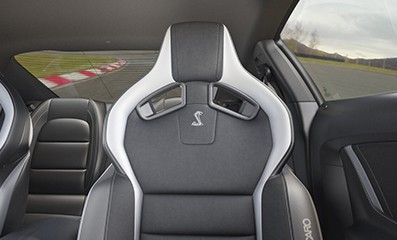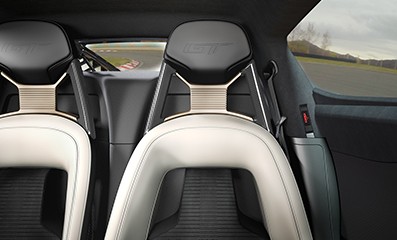 Background settings vary per platform. For instructions on how to use your new background, please reference the links below for some of the most frequently used sites.
RECARO is a registered trademark of RECARO Beteiligungs-GmbH.
King Ranch is a registered trademark of King Ranch, Inc.
Pre-production model shown.
Please don't drive and conduct a video conference call at the same time. Buckle up and always wear your seatbelt when driving.