Henry Ford transformed not only the automobile but working life and the role of transportation. Having played our part in everything from the birth of the middle class to the recent global pandemic, we serve the world with integrity and competence. The Blue Oval is one of the most recognized corporate symbols in history, continually striving to earn the trust of all stakeholders.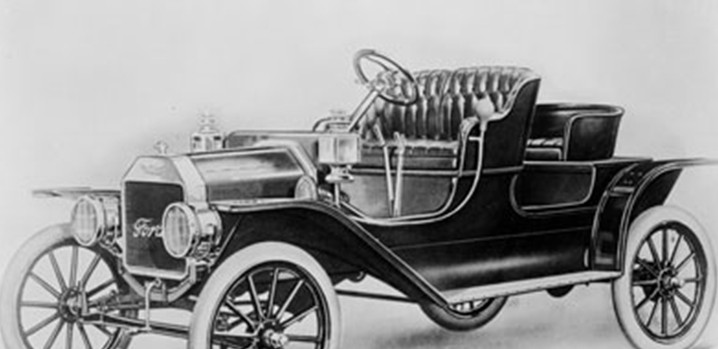 Since 1903, Ford Motor Company has put the world on wheels. From the moving assembly line and the $5 workday, to soy foam seats and aluminum truck bodies, Ford has a long heritage of progress. Learn more about the automobiles, innovations and manufacturing that have made the blue oval known around the world.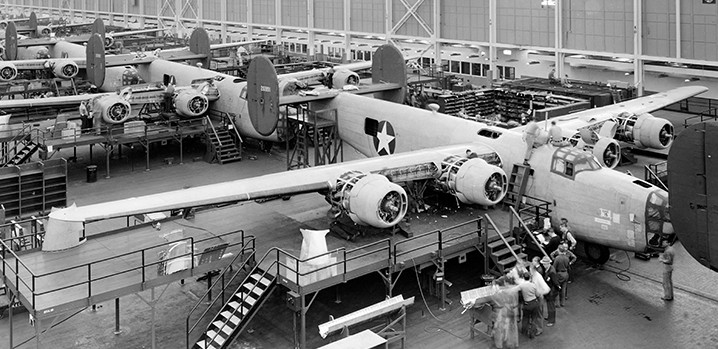 Throughout its 120-year history, Ford has stepped up and made contributions in times of need. From bombers to incubators, vehicles are not the only items to come out of Ford plants.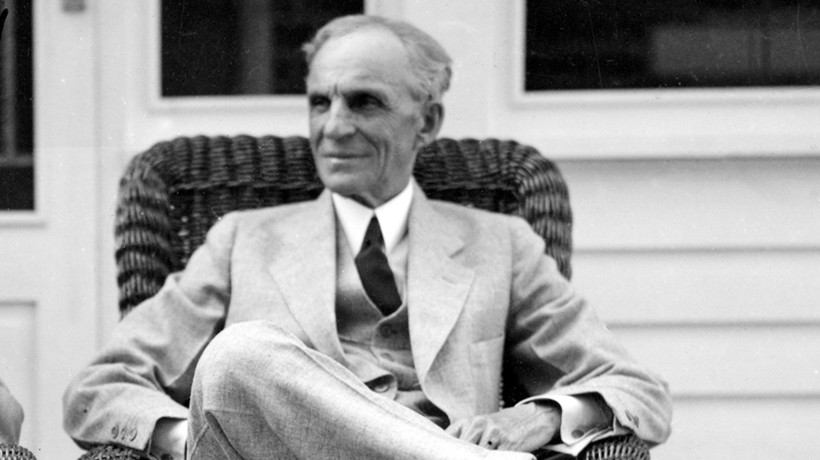 Our founder was a champion of innovation. Learn more about the tinkerer who started it all.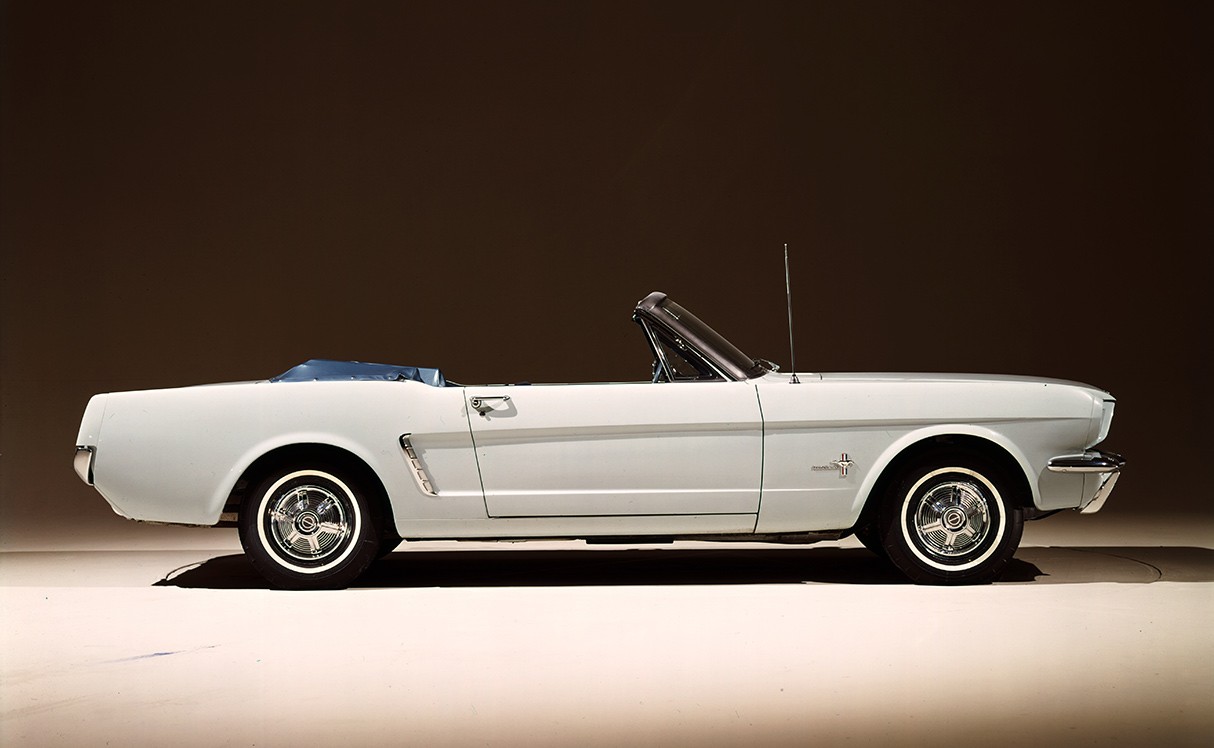 Ford is the first American-based auto manufacturer to make a century's worth of its archival assets available to the public online. The collection inside the Heritage Vault spans Ford's production history from the Company's founding in 1903 to its centennial in 2003. While touring the vault, enthusiasts, journalists, and other Ford fans can create a collection of materials to download for their own personal use.