During our first year, Ford Motor Company established an international presence with its first foreign branch in Walkerville, Canada. Currently, Ford has operations across North America, and in over 125 countries around the world.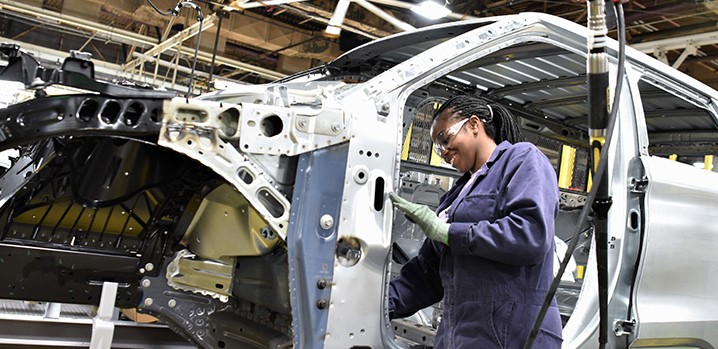 From Michigan transmission and assembly plants, to forging, stamping and engine plants and offices in over a dozen countries, Ford is truly a global brand.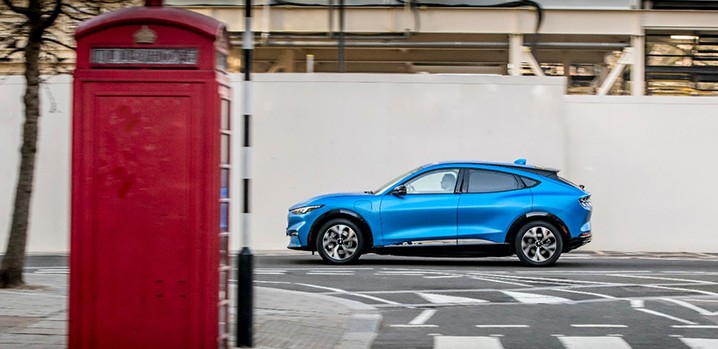 From Ford Australia to Ford Zimbabwe, find the site that will help you shop for, purchase or finance a vehicle, learn about jobs at Ford and more. Click your desired region to see a list of countries and corresponding websites.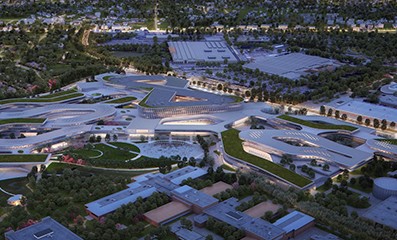 Ford Motor Company will modernize and transform its nearly 70-year old Dearborn facilities and make it a better place to work.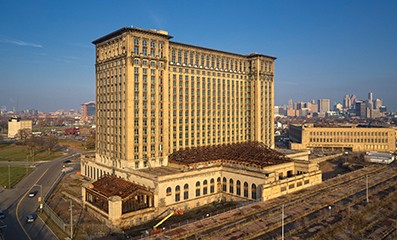 Michigan Central is a new mobility innovation district located in Corktown, Detroit's oldest neighborhood.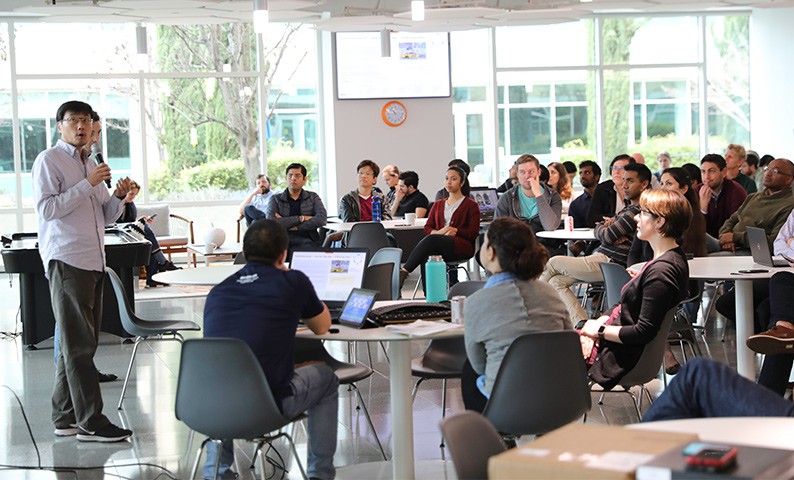 Ford Greenfield Labs, Palo Alto is focused on bringing the best of Silicon Valley to accelerate Smart Vehicles for a Smart World.