We're redefining the automotive financing business and helping our customers pursue their dreams.
WHO WE ARE
We've been the financing arm of Ford Motor Company for more than 60 years and are "all in" on the company's goal to build a better world, where every person is free to move and pursue their dreams.
As a result, we're not just evolving. We're upending what it means to finance vehicles. 
Every day, our team of software engineers, UX designers, finance experts, customer service specialists and automotive professionals come together to reinvent the purchase and ownership experience for millions of our retail and commercial customers.
The world has changed dramatically since our founding. Our customers now live lives that are always on… so we are working to constantly deliver new and improved services that are also always on. 

Our customers' pursuits of their dreams won't stop. And neither will our efforts to build a better world where those dreams are possible.  

Ford Credit Video - This is Ford Credit. We're constantly setting new industry-changing standards for our customers.
DIVERSITY, EQUITY & INCLUSION
We believe in being a place where everyone is able to feel like they belong and every voice matters. Why? Because a great team needs 100% of its members' effort and participation. A culture of belonging removes barriers for our team's ability to give their full effort and it helps generate new, improved, robust ideas that will be the foundation of where we go next. Listening sessions, check-ins, employee-led resource groups and mentoring circles are just some of the ways we ensure our employees are respected, valued and heard. Maybe even more important, we work every day to ensure our team represents the diversity and richness of the customers we support.
COMMUNITY INVOLVEMENT
When your goal starts with "helping to build a better world," your work starts with the communities in which you operate. The Ford Credit team is global, but that doesn't stop our employees from being active members locally. From Colorado Springs, Colorado to Dunton, England to Shanghai, China, team members from Ford Credit use their energy and expertise to assist in fundraising, volunteering and serving the underserved in their neighborhoods. Why? Because we believe in putting people first and our care of others extends to our local communities.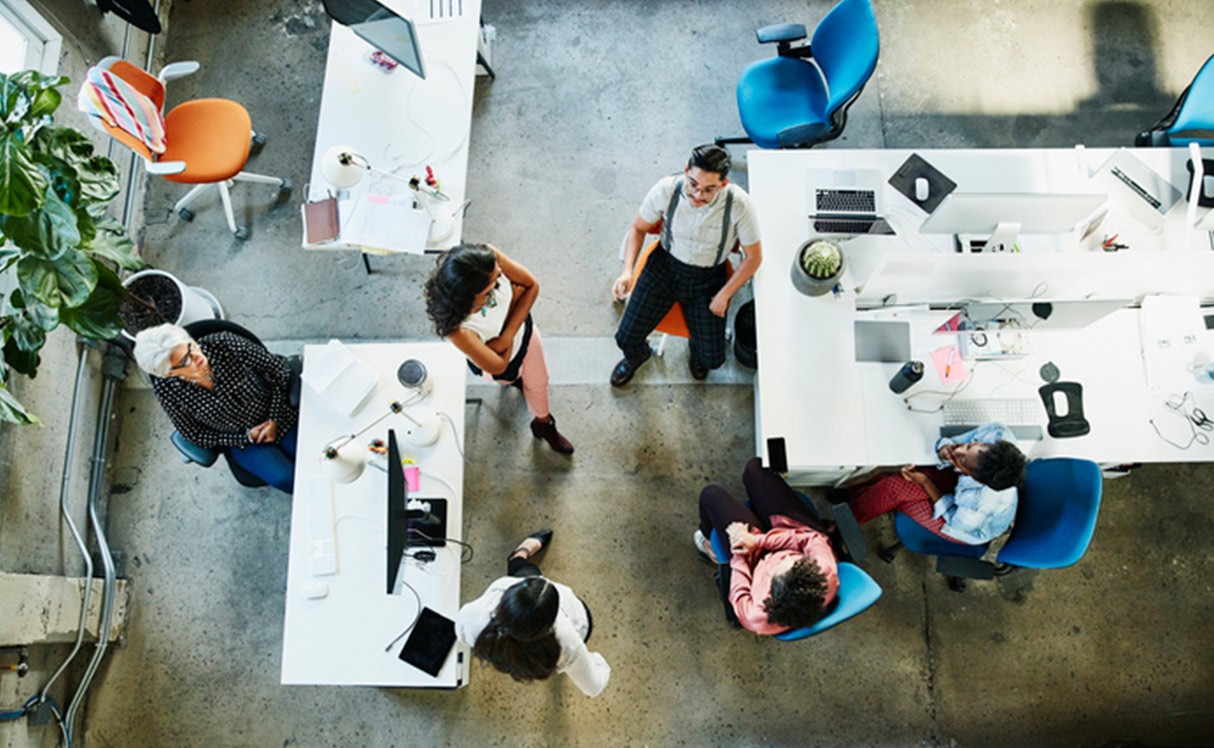 CREATIVITY AND INNOVATION
Our team proves every day that creativity and innovation are the key ingredients in solutions that empower our customers. It's literally in our company's strategic priorities to "recognize and celebrate our successes and failures." Why? Because, by tapping into our individual and collective imagination and curiosity, we're able to simplify, disrupt and modernize our business to better serve our customers as they change, and as their needs evolve.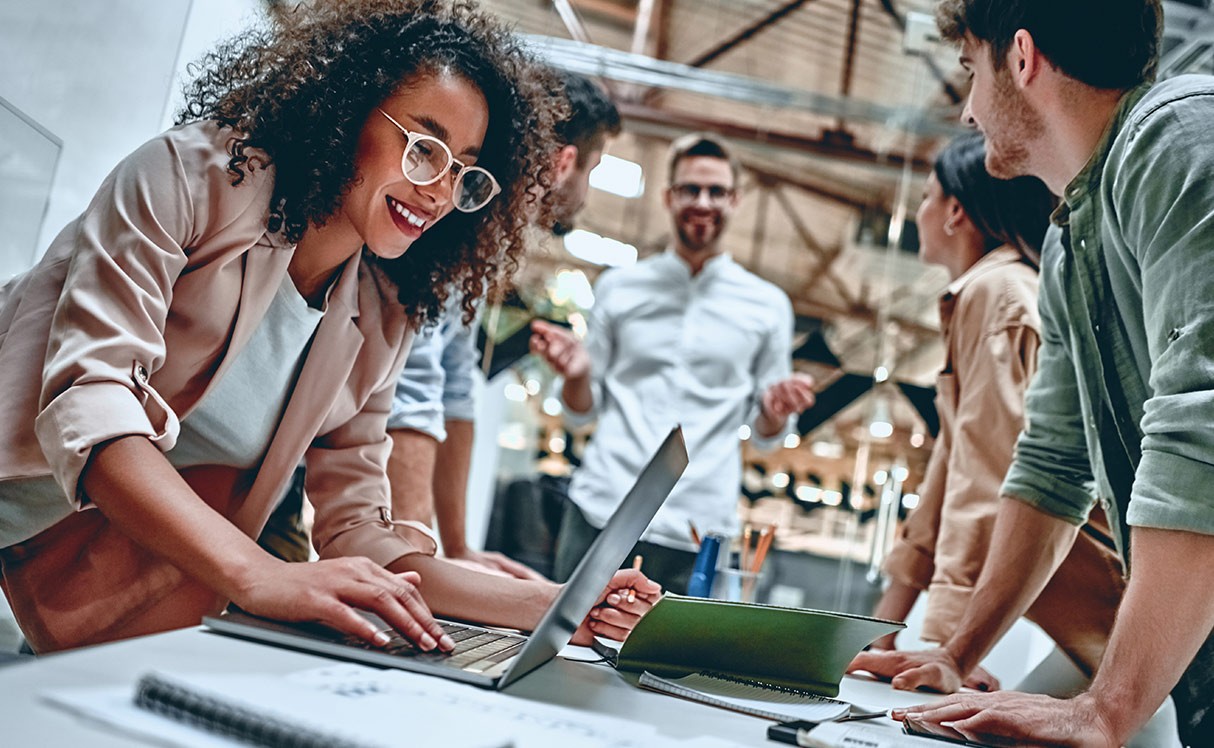 At Ford Credit, our team members have access to countless resources for learning new skills, broadening their perspectives, and gaining new understanding and experiences. This includes instruction on strategic processes such as design thinking, professional skills such as coding, individual growth subjects such as empathy and allyship, and even learning more about our products and services. Why? Because growing personally and professionally ultimately makes us a better team to serve our customers and build that better world we've been talking about.
JOIN OUR TEAM
The world is changing faster than ever before, and we want teammates who thrive on harnessing that rapid change for the good of our customers, our communities, and our world. Come join the Ford Credit team as we redefine the business of automotive financing to enable our customers' never-ending pursuit of their dreams.