Ford researchers are going back to nature to create the next generation of sustainable materials.
For years, Ford researchers have investigated ways to make auto manufacturing more sustainable. Now they're turning to nature itself as a living laboratory for innovative solutions.
Ford is joining forces with Procter & Gamble and the nonprofit Biomimicry Institute to study nature-powered innovations from plant and animal species around the globe. Biomimicry emulates nature's time-tested patterns and strategies to solve contemporary challenges.
As part of the new program, researchers will look at adhesives based on the toe pads of the gecko, which can adhere to surfaces without the aid of liquids and release without residue. A manufacturing solution based on this approach would allow more automotive components to be disassembled for recycling than ever before.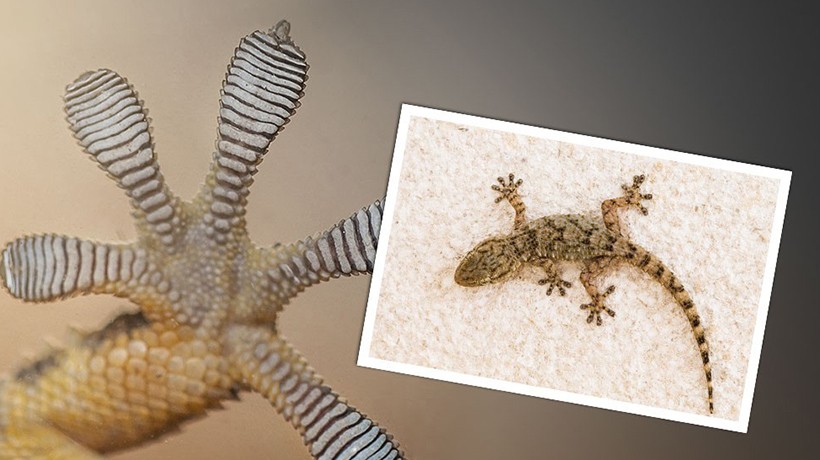 "As we look to further our commitment to reducing our environmental footprint, taking a holistic, biomimetic approach makes sense because nature has efficiencies in design and uses minimal resources," said Carol Kordich, sustainable materials designer at Ford. "Nature is the ultimate guide."
This partnership broadens Ford's existing approach to sustainable materials, which includes high-impact, high-performance breakthroughs such as the 100 percent recycled REPREVE seating fabric found in the F-150, Explorer, Fusion and other Ford vehicles.