For nearly 100 years, the Rouge Center has been a beacon of industrial innovation. Now the team at Dearborn Truck is extending that legacy by showing that toughness and sustainability work hand-in-hand.
Ford's truck customers demand tough, whether they're on the job, at play, or just on the road to wherever's next. And that toughness means being committed to doing things the right way.
Ford takes an equally tough approach to environmental quality. And nowhere is that commitment stronger than at the historic Rouge Center, an icon for Ford industrial innovation for almost 100 years, and now the home of Dearborn Truck and the birthplace of the F-150.
Icons of Sustainability - The Rouge Center is changing the game when it comes to vehicle assembly and environmental responsibility for the F-150.
Andy Hobbs, Director of Environmental Quality, has been with Ford for thirty years and feels a strong tie to the site's history, its current mission and its future vision. He and his team have been at the center of efforts to build on the Rouge's legacy of forward thinking, with support from across the Ford family.
"With the help of Chairman Bill Ford," he recalls, "we were encouraged to find a way to develop the Rouge Center site into an icon of sustainability for the next hundred years." But just as important is the can-do approach to environmental responsibility found throughout Ford. "It's when we release the energy and the innovation of all our employees that we can actually realize the environmental benefits and the economic benefits hand-in-hand."
One of the site's earliest sustainability efforts is still the largest and most impressive. The living roof is a 10.4 acre self-sustaining garden atop Dearborn Truck Plant. Its primary function is to collect and filter rainfall as part of a natural storm water management system. Working together, the living roof, porous pavement, underground storage basins, natural treatment wetlands and vegetated swales significantly reduce the amount of storm water flowing into the Rouge River, while also improving water quality.
Over time, these sustainability efforts have expanded and evolved throughout the site and now include key initiatives for Ford products themselves, especially the F-150. From radically reduced greenhouse gas emissions in paint shop operations, to scrap aluminum reclamation and reuse, the latest F-150 shows that toughness and sustainability work hand-in-hand.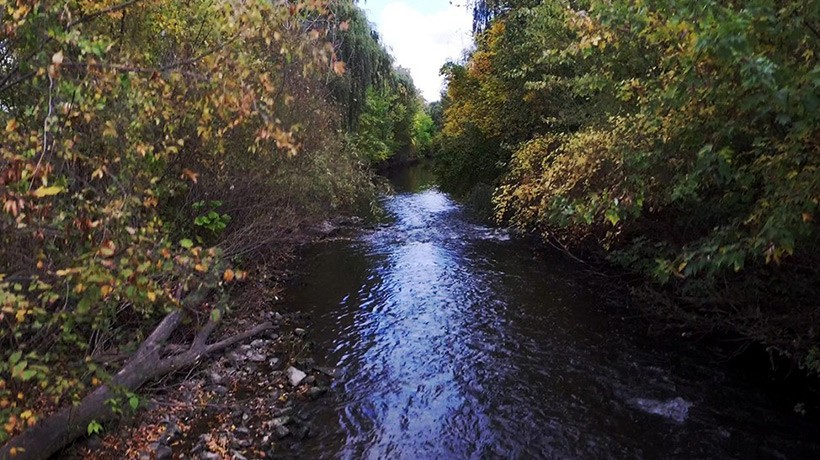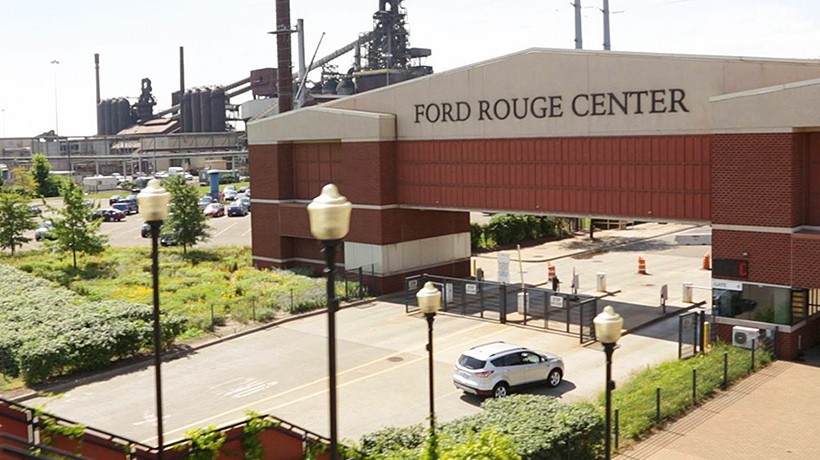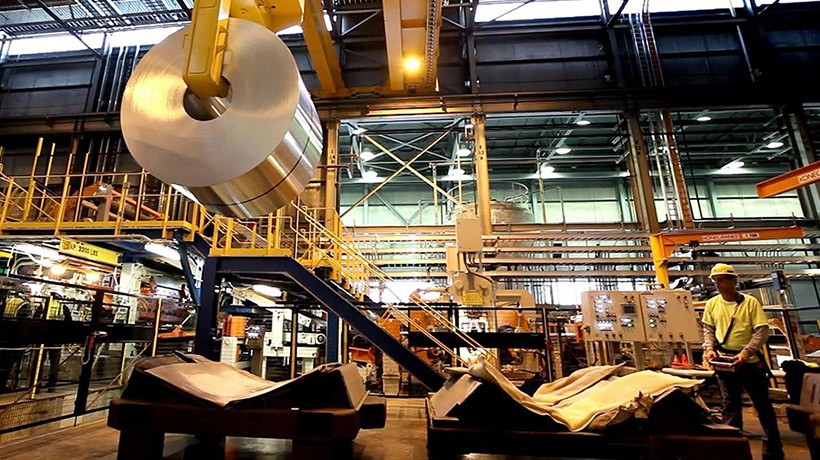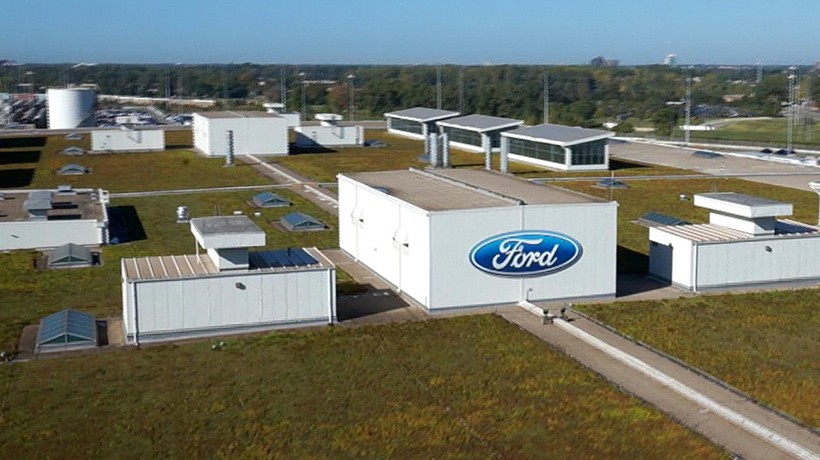 Ford is continuing to push the envelope across its products and facilities, looking for new ways to bring the economic and environmental benefits of of sustainability to its employees, customers and shareholders. And for Andy Hobbs and his team, the sky is the limit.
"I would like to go even further and have a zero impact on our generation of waste, on our water consumption, on our Co2 generation," he says. "Maybe even find a way in the future where we are a net positive, generating energy from our facilities."
The stakes, Andy knows, couldn't be higher. "The beauty of driving these innovations is that we become custodians of the path forward. That's where we want to be."