Ford's commitment to the future of sustainability is a key part of our DNA.
To the untrained eye, soybean oil, tomato skins, vegetable stems and seeds, agave fiber, resin, wheat straw and out-of-circulation money seem to have nothing in common. Most would say that this eclectic mix of items would be more fit for the trash heap than for some component in a new car.
But to Debbie Mielewski, senior technical leader of materials sustainability, one person's trash is another's treasure – especially when their sights are set on a greener future. So back in 2000 Mielewski and her team – primarily composed of female scientists – began a sustainability charge. The result: the development of the first bio-based foam to be used in car seats.
The new seats debuted in the Ford Mustang, and since then every car we've manufactured in North America has come equipped with some form of bio-based product. In addition to foam, we've developed a variety of sustainable products, including dashboards padded with scrap cotton from blue jeans in our Ford Escapes, and storage bins made from wheat straw in the Ford Flex.
Thinking Forward - See how Debbie Mielewski, senior technical leader of materials sustainability at Ford, and her team launched the Farm to Car movement, making materials from plant by-products, including soybeans, tomatoes, coconuts and more.
This dedication to innovation had multiple industries clamoring for a piece of Mielewski's technology and turned her and her team into – as she lovingly puts it – "nerd rock stars." And thanks to the efforts of Mielewski and countless other Ford innovators who put eco-consciousness first, we've become a leader in sustainable materials research, and we have no intention of slowing down.
Ford's commitment to sustainability extends beyond the parts we use and into the natural resources consumed while manufacturing. Since 2000, we have reduced our water usage by 61 percent and are working to virtually eliminate water usage in our manufacturing efforts in the near future. Our commitment to thinking forward has contributed in large part to Ford being the only auto company named a Most Ethical Company by the Ethisphere Institute.
Every single North American vehicle created by Ford now contains some form of soybeans.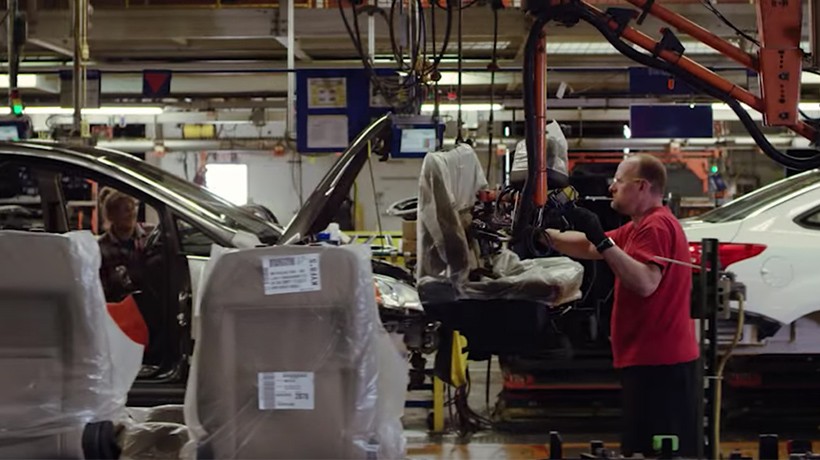 While the process to make bio-foam chairs required thousands of trials before yielding the desired results, the end product changed how Ford made its vehicles forever.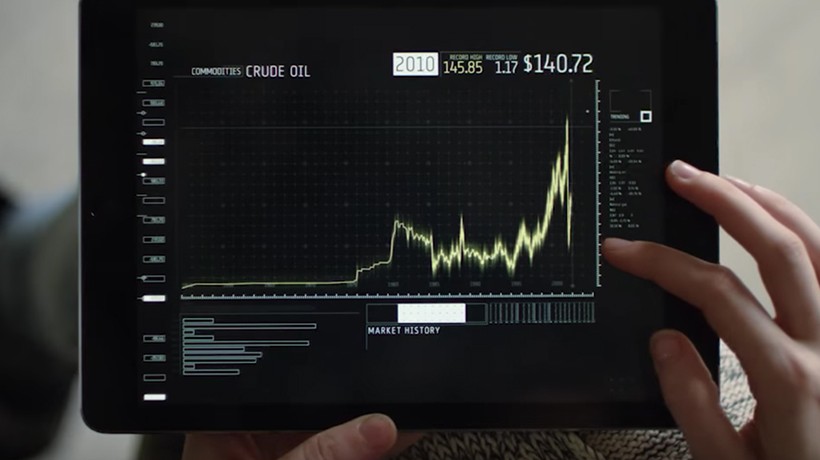 Oil prices spiked by more than $100 a barrel in the late 2000s, adding further incentive for innovation in bio-based products.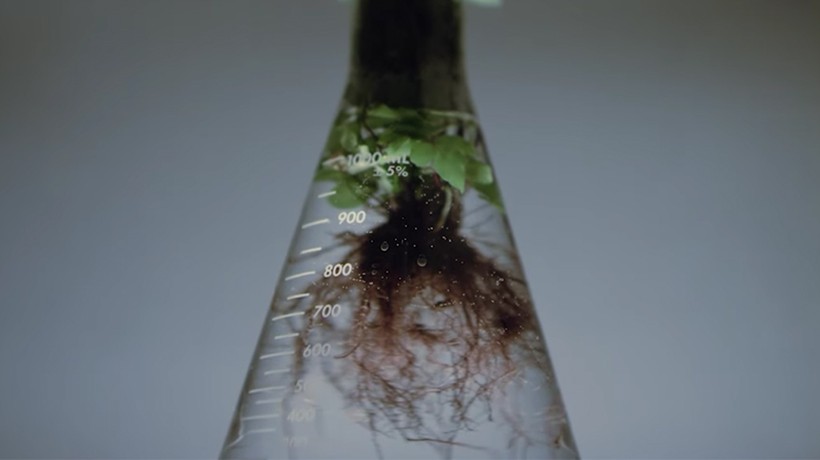 Petroleum takes millions of years to form, while plants take only 90 days to grow, providing a healthier alternative for the environment.