We built our company by working together. Creating something that serves the greater good. The only thing new about this normal is what we are making, not why. And we are proud to do our part.
Ford is proud to share a new short documentary directed by award-winning director Peter Berg ("Friday Night Lights," "Patriot's Day," "Lone Survivor") entitled "On the Line."

The documentary focuses on Ford's Project Apollo, the internal codename for the company's all-out effort to design and manufacture PPE, including powered air purifying respirators, face shields, medical gowns for healthcare workers and first responders, plus ventilators for COVID-19 patients.

Berg's deep dive into the story features members of Ford's 'Project Apollo' team – from the engineers who led the project to the UAW team members who volunteered to work at the height of the pandemic.
What happens when COVID-19 meets America's Manufacturing Might?
What happens when COVID-19 meets America's Manufacturing Might?
Watch an exclusive conversation with Ford President and CEO Jim Hackett, UAW President Rory Gamble and Peter Berg marking the release of the "On the Line" documentary. The discussion, part of the Aspen Ideas Now virtual speaker series, explores the state of the American labor force, the importance of a strong automotive manufacturing base and the role American corporations can play in times of need.
We are actively shifting manufacturing and joining the Arsenal of Health, creating millions of pieces of PPE.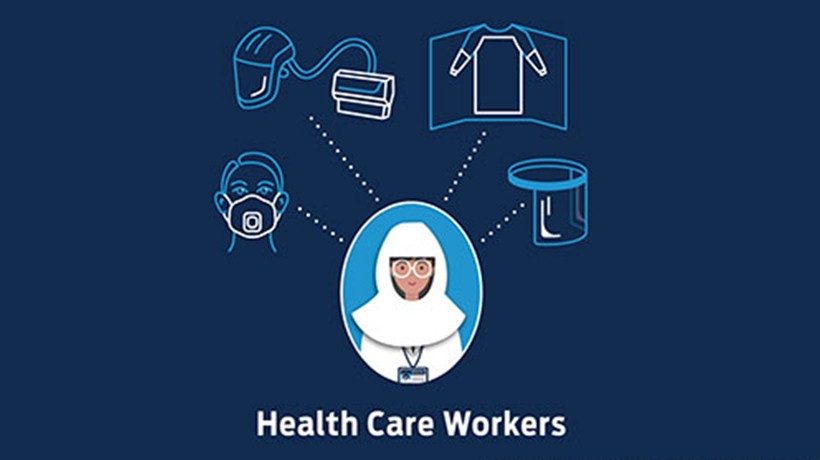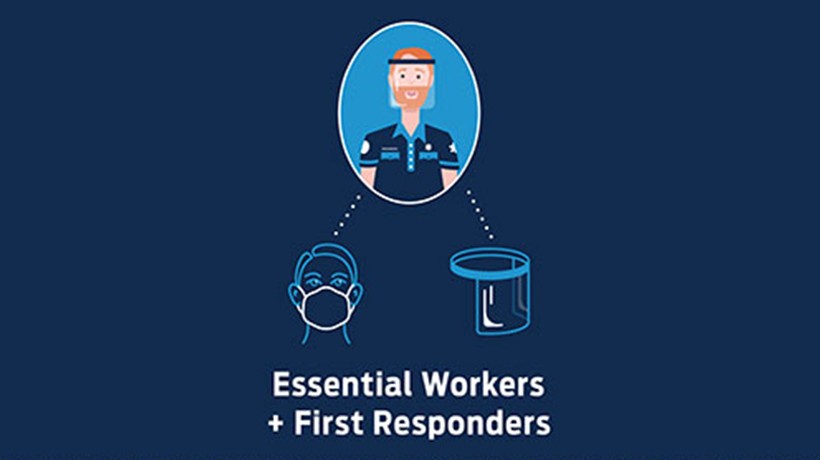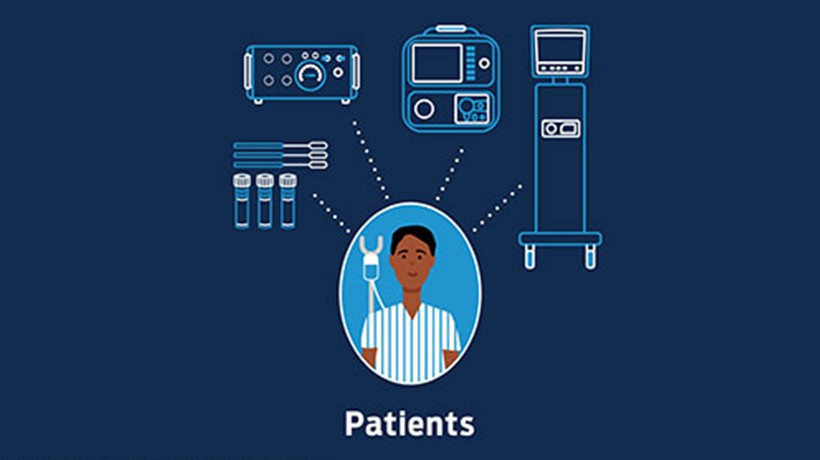 We are providing personal protective equipment (PPE) to hospitals and companies in need. First responders and healthcare workers, click below to submit your request.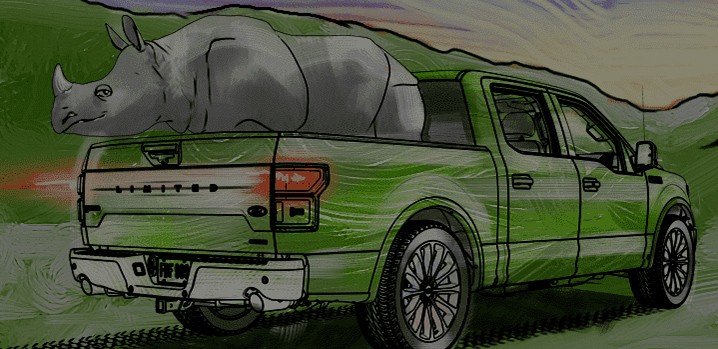 Find ways to keep your kids learning – and creative – when everyone's stuck at home.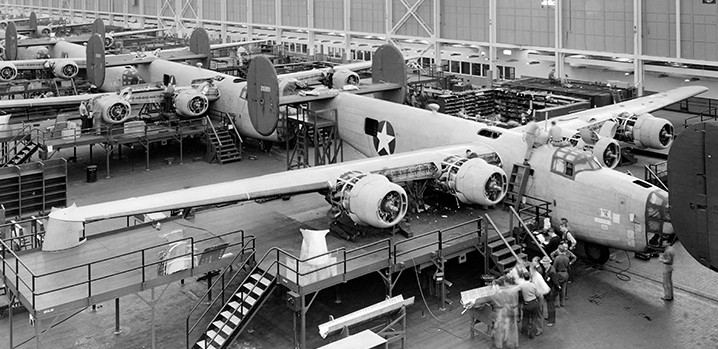 Throughout its 117-year history Ford has stepped up and made contributions in times of need. From bombers to incubators, vehicles are not the only items to come out of Ford plants.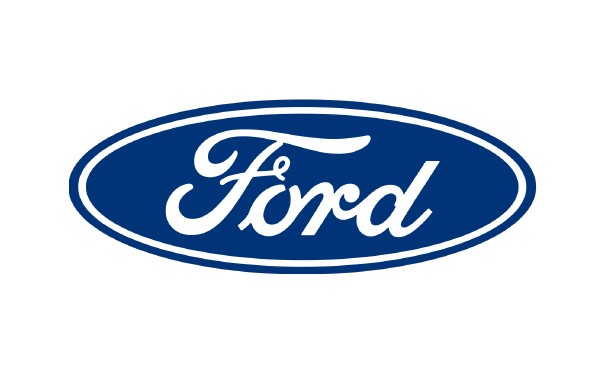 We are offering payment relief, remote online shopping and delivery in select markets.