At Ford Motor Company, we strive to put people first and create a culture that's focused on doing the right thing. We believe in working together and we face challenges head-on, because we're Built Ford Tough. We're one team aiming to make people's lives better while creating value, delivering excellence and ultimately going for the win.
Learn what our employees have to say about their career journey with Ford through a Q&A session. We talk about their role, our company culture, and advice they have for future employees.
Research & Development Data Scientist
Cynthia loves having the opportunity to work a variety of different projects.
Kevin spent many years in the military before joining Ford as a software engineer.
Get to know our employees as they provide their take on working for Ford Motor Company.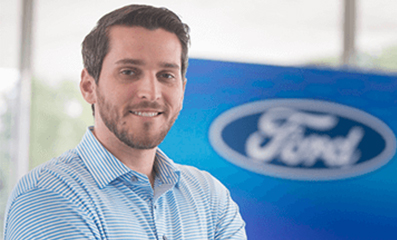 Chassis Controls Supervisor
Though he grew up dreaming of becoming a professional soccer player, Brandon says he always had an interest in the automotive industry because of his family roots.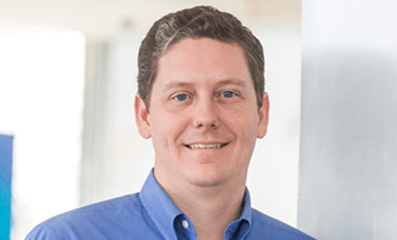 When it comes to customer experience, Cary Diehl says it's all in the details.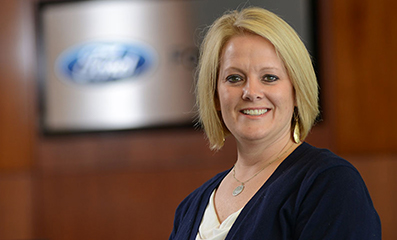 Erin is used to going above and beyond as a paralegal at Ford and in the U.S. Navy.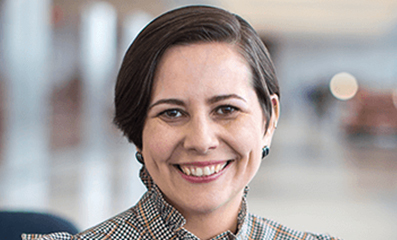 Marketing Insights Manager, Customer Unknowns & Futuring
Jennifer leverages her creative skill set to help shape the future of Ford.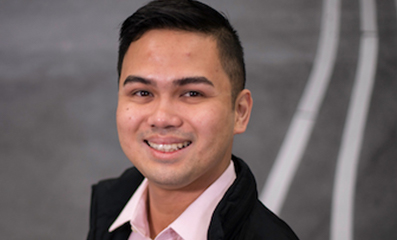 Research Engineer, Emerging Tech Integration
John Michael takes pride in leveraging a breadth of skills bridging creative and technical disciplines.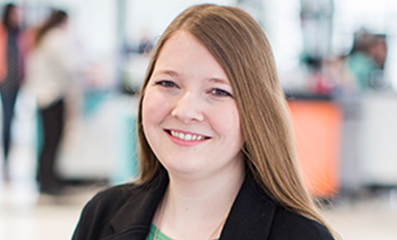 From tinkering in her father's garage to working on real engines, Molli Andor loves a good challenge.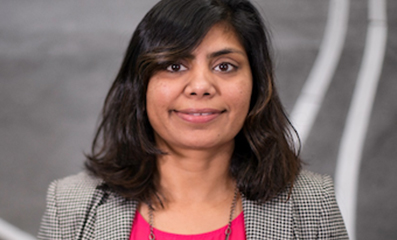 Director, Product Innovation and User Experience
Priya and her team try to understand and anticipate the way people will interact with their cars now and in the near future.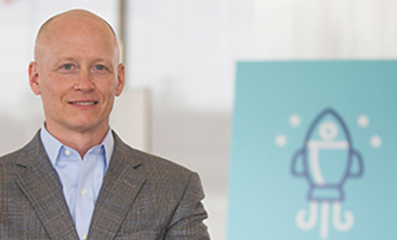 Global Technology Manager
As a global technology manager at Ford and a deployed U.S. Navy Reserve Force intelligence supervisor, Todd has two serious careers. Thankfully, they both complement each other in many ways.
Product Development/Research Engineer
At just 26 years old, Victoria Schein has already filed 33 patents while researching mobility and connectivity for Ford.